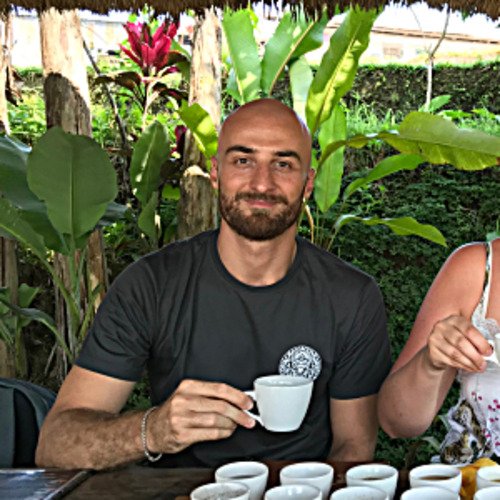 Ciao! I'm Guido, born in Florence to Neapolitan parents, and currently live and work in Milan. I write on this blog to answer all those questions that foreigners ask about Italians and their actual eating habits.
I am always looking for ways to improve the content here at Why Italians.
I would love to hear from you so please reach out to me at whyitalians@gmail.com for any questions, doubts, or concerns. You can also contact me via Facebook or Linkedin.
Address: Via Privata Cherso, 320162 Milano MI, Italia
Phone: +39 0287075117