Ever wondered if Italians eat cow stomachs, or is that just another form of 'gut feeling' about Italian cuisine?
Yes, in Italy the cow's stomach is highly appreciated in the kitchen, literally in every part of it, given that there is a custom of utilizing every anatomical part of the cattle after slaughter. Typical dishes and symbols of Italian gastronomy are made with parts cow's stomach, such as tomato tripe and Lampredotto sandwiches.
And there's so much more to this culinary tradition than meets the eye—or should we say, the palate. Let's dig in to find out how different parts of a cow's stomach make their way into delectable Italian dishes.
Anatomy on the Menu: Italy's Diverse Cow Stomach Names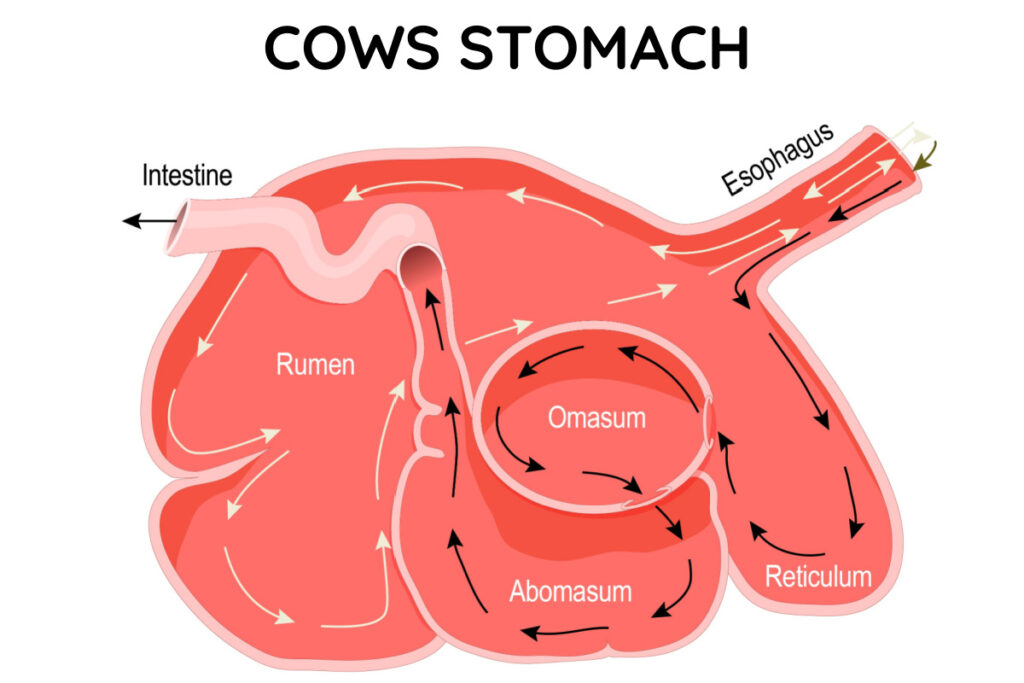 Before we dive into the dishes, it's important to understand the anatomy of a cow's stomach. A cow has four distinct stomach compartments. These are:
Rumine: Also known locally by names like "ciapa," "croce," "larga," or "panzone," it's the fattiest part and constitutes about 80% of the cow's entire stomach.
Reticolo: Known as "beretta," "cuffia," or "nido d'ape," this part has a spongy texture and its shape is similar to a honeycomb.
Omaso: Referred to as "centupezzi," "foiolo," "libretto," "millefogli," or "centopelli," this is the leanest part of the stomach and has an appearance of multiple, white, book-like folds.
Abomaso: The fourth stomach, also known by names like "caglio," "francese," "frezza," "lampredotto," "quaglietto," "ricciolotta," is the only section equivalent to a true stomach in humans. It's the darkest and fattiest part that connects to the intestine.
Beyond the culinary delight, the abomaso is used in the production of natural rennet, considered to be of the highest quality for making Italian cheeses like these from Tuscany.
The abomaso and other stomach compartments have been part of Italian gastronomy for centuries. Whether it's their health benefits or their role as culinary delicacies, these parts of the cow offer a lot to the table—literally and figuratively.
Did you know that here in Italy there are also dishes that are actually based on cow's face? Read the link.
Italian Culinary Classics: Cow Stomach Dishes
Stigghiole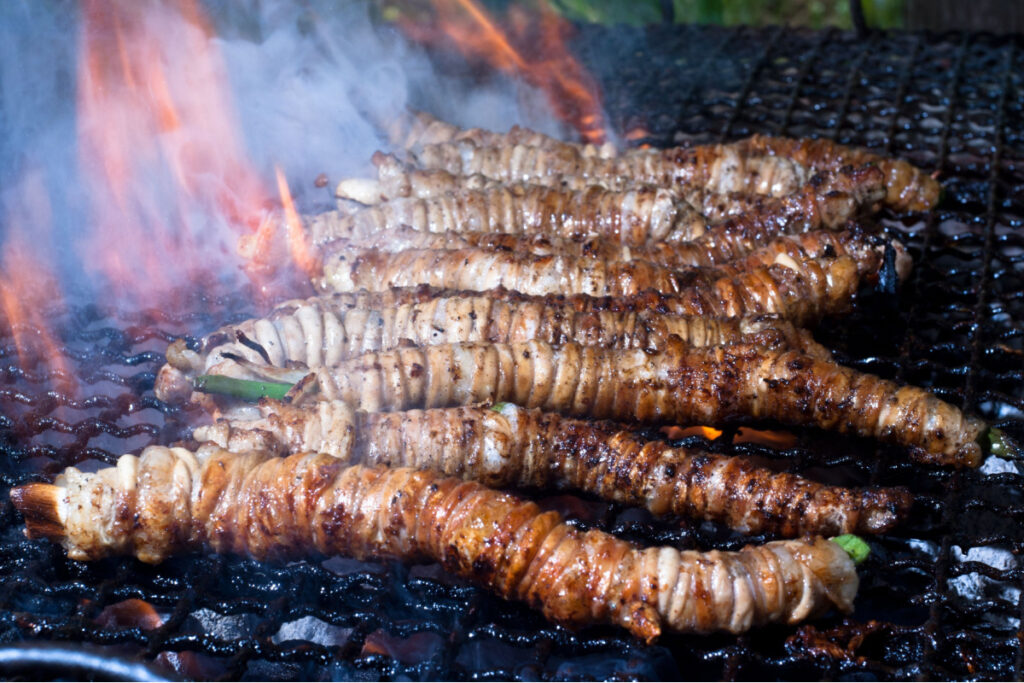 Popular in Sicily, Stigghiole is a street food dish made from various animal innards, including cow stomachs. These are often seasoned with onion, parsley, and lemon, and grilled to perfection.
Lampredotto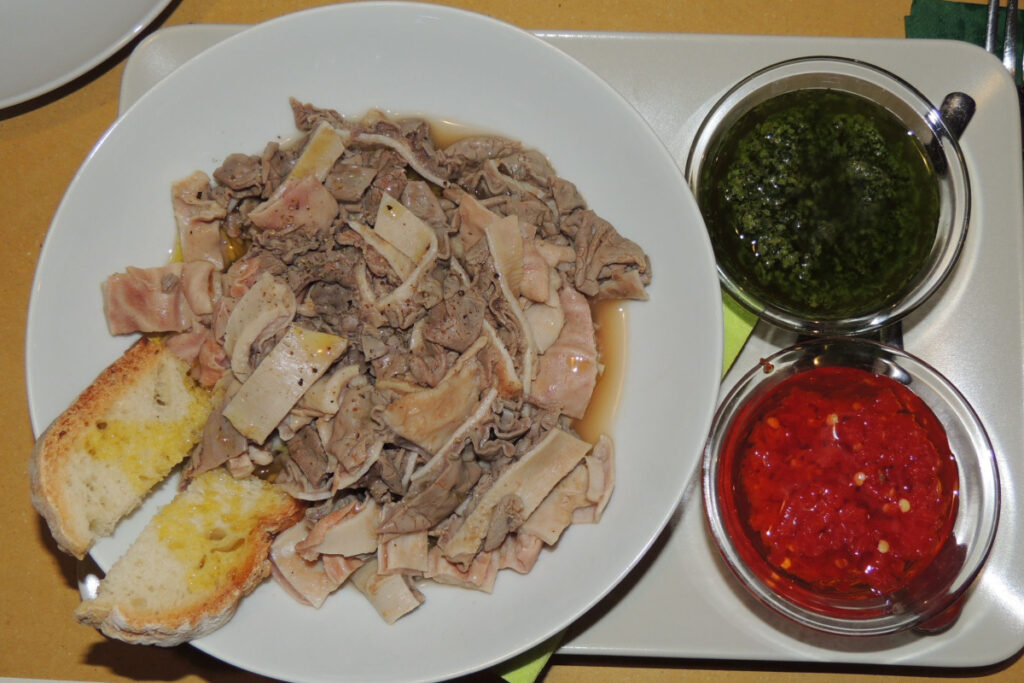 Perhaps the most famous dish utilizing cow's stomach is Lampredotto. Originating from Florence, this dish features the abomaso, the fourth stomach. The name "lampredotto" derives from the lamprey, an eel-like fish that was once abundant in the Arno River, because the texture of the abomaso resembles the mouth of this particular fish. It is usually served in a sandwich and is a street food staple in the region.
Trippa alla Fiorentina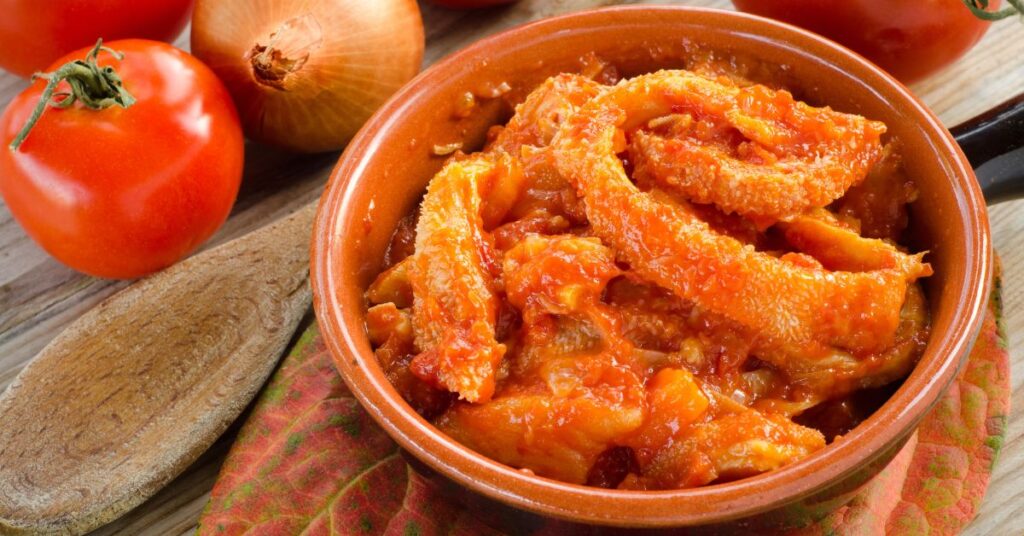 This dish also hails from Florence and is part of Tuscany gastronomic heritage, and includes various parts of the cow's stomach, not just the abomaso but also rumine, reticolo, and omaso. Unlike the common misconception that tripe comes from the intestine, it's actually derived from these various stomach compartments.
Rigatoni con la Pajata
Pajata is a Roman dish that uses the intestines of an unweaned calf, including parts of its stomach. These are cooked in a tomato sauce along with Roman Pecorino cheese, it can be eaten as is or used to season pasta, typically rigatoni.
An Offal-ly Tasty Conclusion
So, the next time someone asks you, "Do Italians eat cow stomachs?" you can not only say yes but also impress them with your knowledge of how this unique ingredient is used in Italian cuisine.
With advancements in modern technology and constant scientific research, we can expect the usage of cow stomachs in Italian cooking to continue evolving, ensuring that these traditional dishes will be enjoyed for generations to come.