Yes, here in Italy a variety of dishes featuring parts of a cow's face and head are still widely enjoyed. This culinary tradition, originally born out of necessity during times of famine, persists today as many of these dishes are now considered delicacies, like veal cheek braised in red wine or pickled tongue.
From nose to tail, Italy has a rich tradition of making every part of the cow a delicacy. So, are you ready to face the music and explore the bovine beyond the steak? Let's dive in!
We dig deep into the culinary world of "quinto quarto" or the "fifth quarter" of the Cow.
This Italian term encompasses all the parts of a cow that don't belong to the four "noble" cuts (front and back), such as offal, intestines, feet, and every edible scrap from the tip of the nose (head and face included) to the tail.
In recent years, we've witnessed a significant reversal in gastronomic trends. Many foods that were once popular are making a comeback, and the revival of traditional peasant dishes has become a status symbol for the upper-middle class.
This is because, as is often the case, widely shared pleasures lose their initial appeal as people search for new ways to distinguish themselves. The "quinto quarto" is a prime example, illustrating the evolution of a food that was once ignored by refined palates but has now gained newfound recognition as a delicacy.
Once these cuts were primarily reserved for the less fortunate, but the recent resurgence of rustic cuisine in the world of food has allowed even the most prestigious restaurants to rediscover and feature them on their menus. As you travel through Italy, it's easy to come across dishes where the "quinto quarto" takes center stage, thus dishes based on cow stomach or cow face, like those below.
Italian Dishes That Celebrate Cow's Face
Guancia di Vitello Brasata al Vino Rosso [Cheek]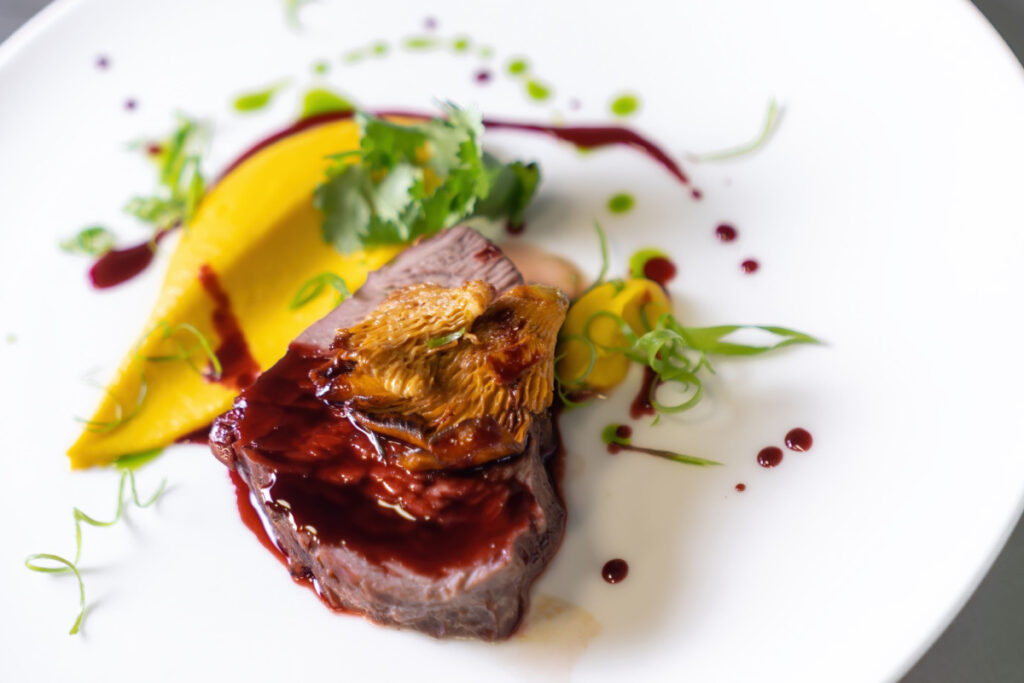 Veal cheek, or "guancia di vitello," has recently risen in culinary popularity. Though it's a challenging cut to find and cook, it offers a rewarding eating experience when done right.
It's best to book this rare cut in advance from a trusted butcher. The meat is lean but rich in connective tissue, and it melts in your mouth when cooked slowly. Ideal for braising, this cut has become trendy in modern Italian cuisine.
Lingua Salmistrata [Tongue]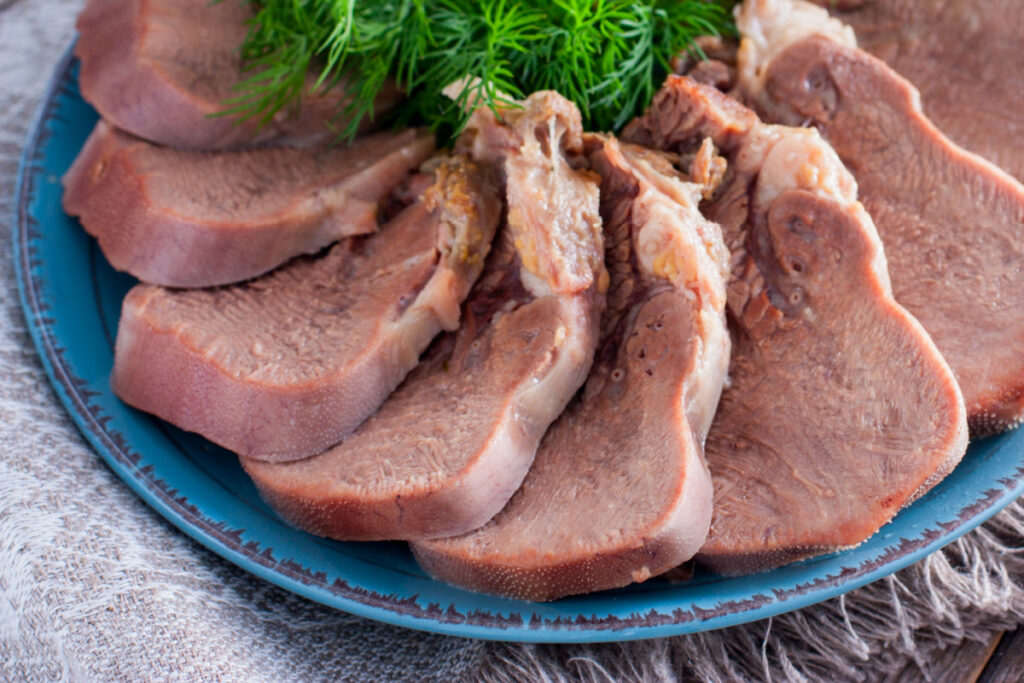 An ancient Venetian dish, Lingua Salmistrata is a beef tongue preserved in a mixture of salt, saltpeter, and spices. Originally a delicacy for noblemen, it's now enjoyed by many. The tongue is marinated for around 20 days and offers a delicate, yet flavorful taste. culinary tradition.
With these additional dishes, we see Italy's diverse culinary landscape, from its trendy restaurants to its traditional kitchens, all-embracing the once-forgotten cuts of "quinto quarto."
'O Pere e 'O Musso [Muzzle]
This dish is a staple of Neapolitan cuisine, and its name translates to "the foot and the muzzle" in Italian. Traditionally, it was sold on the streets in carts, and now it's commonly available in small vans around the corners of cities in Campania.
If you don't believe what you just read, watch this video:
This Neapolitan specialty is prepared using pig's foot ('o pere) and the 'o musso is actually the muzzle of the calf, although it is commonly misidentified as the pig's muzzle. Originating from a frugal tradition where nothing was wasted, these ingredients are shaved, boiled, cooled, chopped into small pieces, and served cold, seasoned with salt and lemon juice.
Musso e Carcagnolo [Face]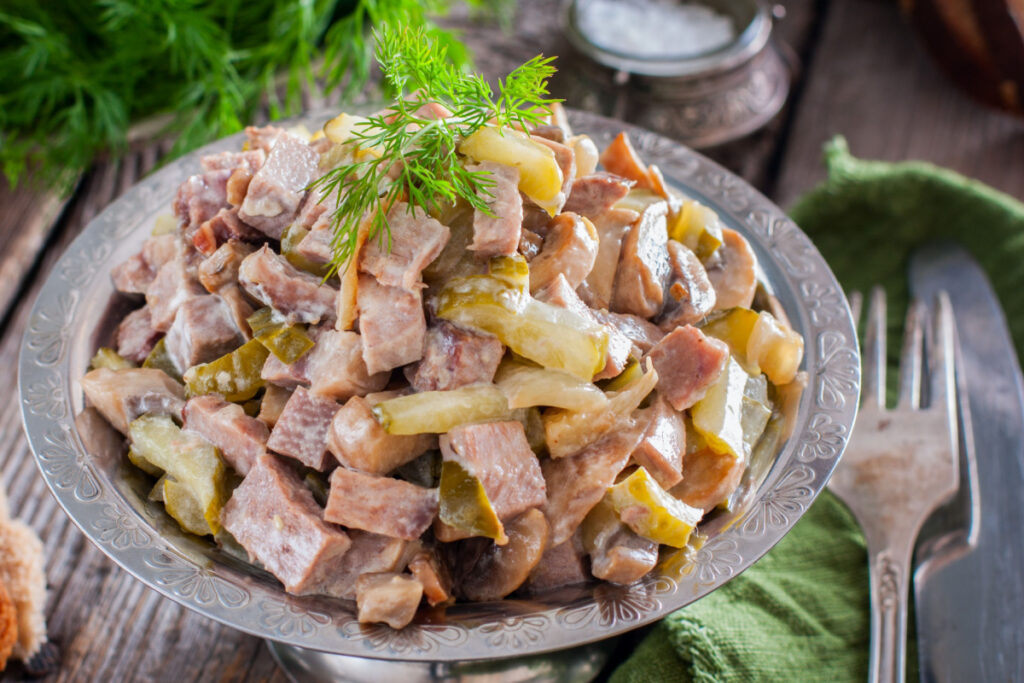 For those not familiar with Sicilian cuisine, "mussu e carcagnolo" is a salad made with the muzzle of the cow and cartilage of the foot, commonly known as "nervetti." This dish is a typical part of Sicilian cuisine and is prepared with beef scraps flavored with carrots, celery, oil, vinegar, and salt.
Cioncia [Ears]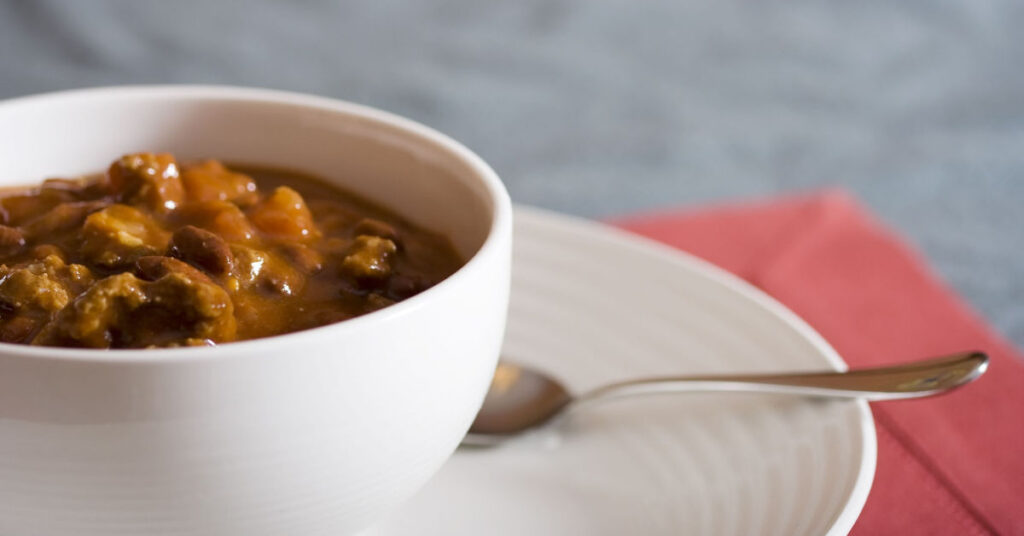 A traditional Tuscan dish, particularly from Pescia near Pistoia, La Cioncia features the robust and calloused parts of a calf's head like the nose, muzzle, and ears. These are stewed in tomato sauce and flavored with spices, black olives, and chili pepper. The dish can also include the tail, depending on preference.
The cooking process involves sautéing a classic vegetable mix in olive oil, adding the pre-cut meat, deglazing with red Tuscan wine, and finishing off with vegetable broth and tomato sauce. The end result is a stew resembling a potato-less goulash.
In conclusion, while the idea of eating a cow's face may be surprising to some, especially in the American context, it's important to recognize that different cultures have their own culinary traditions that can offer an array of flavors and textures.
These lesser-known cuts, often ignored or discarded, not only provide a unique dining experience but also allow for more sustainable eating practices. So the next time you find yourself exploring the gastronomic landscape, why not venture into the world of the Italian "quinto quarto"? You might just discover your new favorite dish.