Located in Tuscany, the municipality of Montemurlo boasts a rich array of traditional dishes waiting to be discovered. Positioned perfectly between Pistoia and Prato, local restaurants in Montemurlo offer an assortment of delicacies, particularly highlighting the culinary delights from Prato, the city to which Montemurlo belongs.
1. Pappardelle al ragù di Lepre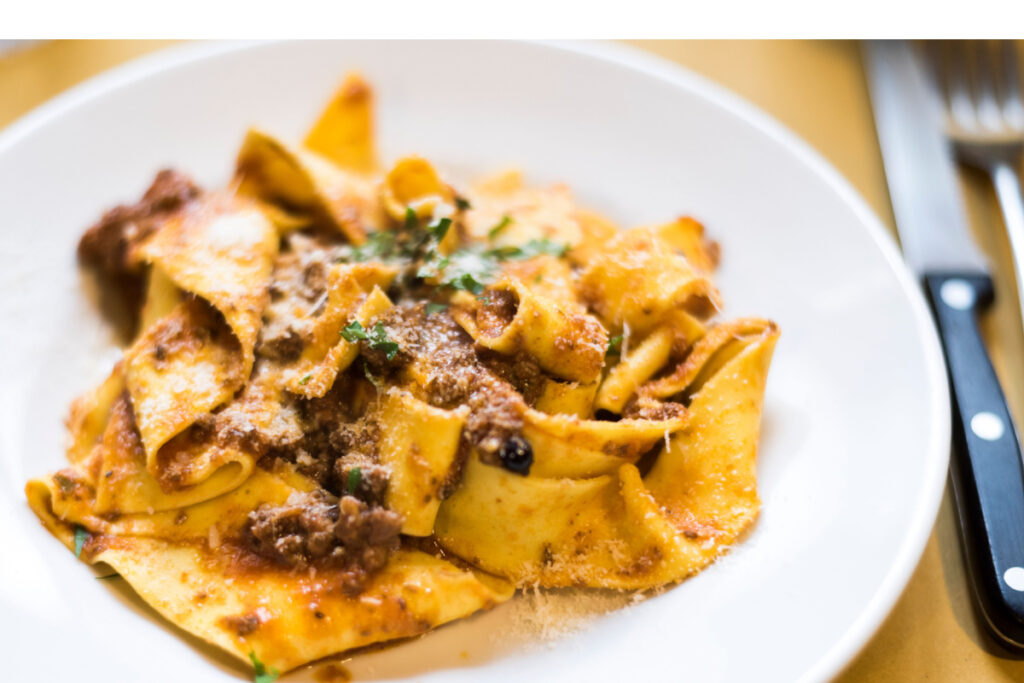 A culinary masterpiece awaits: Pappardelle al sugo di lepre. This dish showcases game meats, like hare or wild boar, which are popular in Montemurlo.
Making the sauce demands both patience and skill. The broad, flat pappardelle noodles are served with a robust hare-based ragu, teeming with tomatoes, herbs, and spices. For those who enjoy deep, rich flavors, this dish is an absolute treat.
With every mouthful, there's a delightful melding of succulent hare and tangy tomato sauce. Numerous restaurants in Montemurlo offer this dish, emphasizing genuine Tuscan flavors.
2. Mortadella di Prato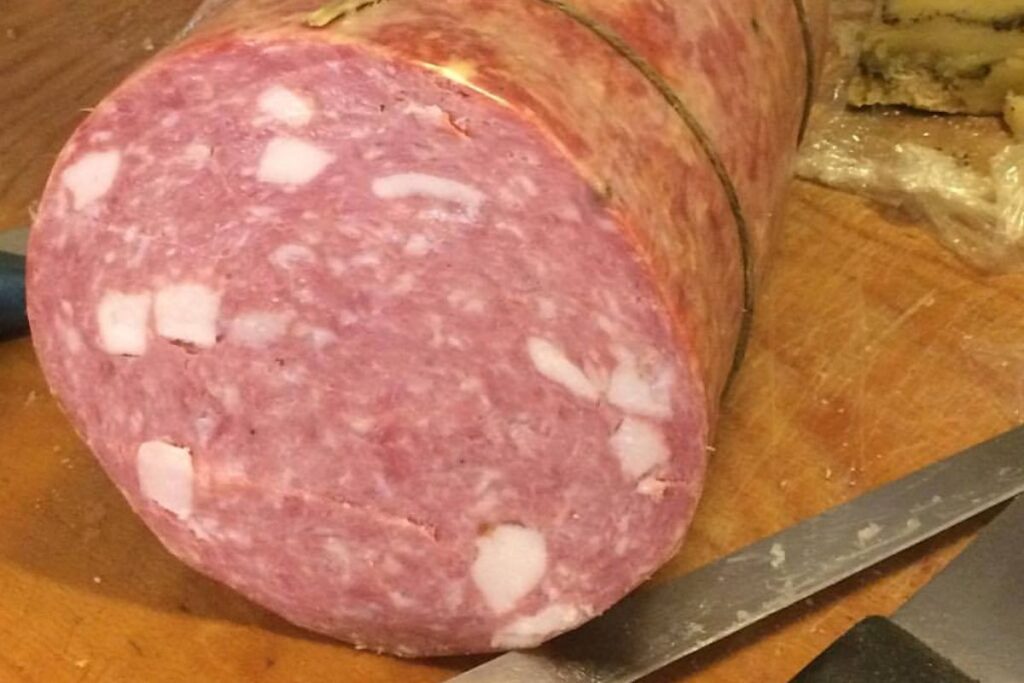 While mortadella is a well-known Italian cold cut, Prato offers its unique twist. Historically, Tuscan mortadella was a means to use up surplus meat. These meats, spiced and laced with liqueurs, were encased and boiled.
Modern Mortadella di Prato that you will find in Montemurlo uses select meats, resulting in a refined flavor profile. It's a treat when consumed hot right after cooking. But, consume it cool or at room temperature for the best experience. Enjoy this with Carmignano figs and the local "bozza" bread for a delightful combination.
3. Farinata Gialla con Cavolo nero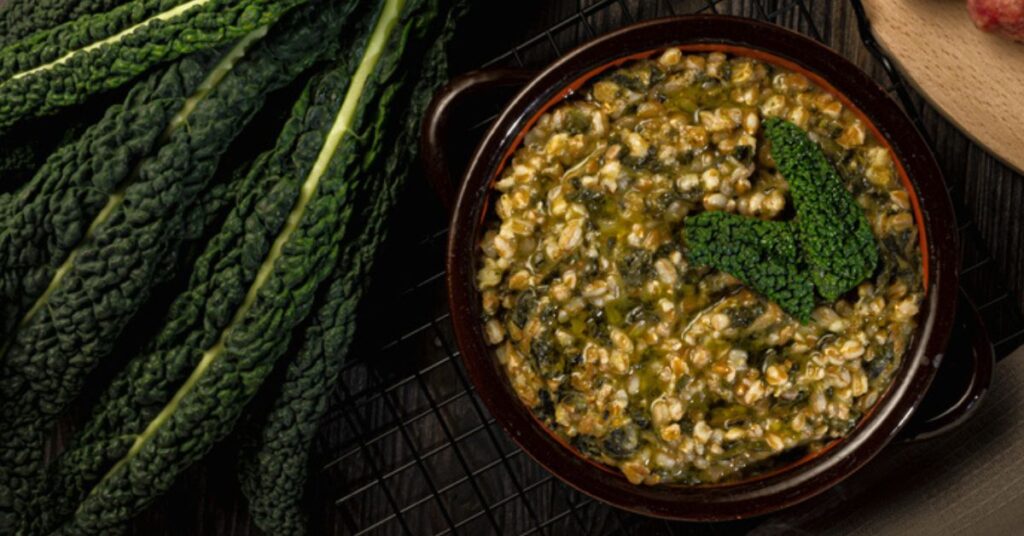 A rustic delicacy, the yellow farinata combined with black cabbage offers a comforting embrace, especially on cold winter nights. This dish is a nod to the mountainous regions of Tuscany. Its earthy ingredients include cornmeal, black cabbage, red onions, spicy peppers, tomato paste, and extra virgin olive oil.
4. Tortelli di Patate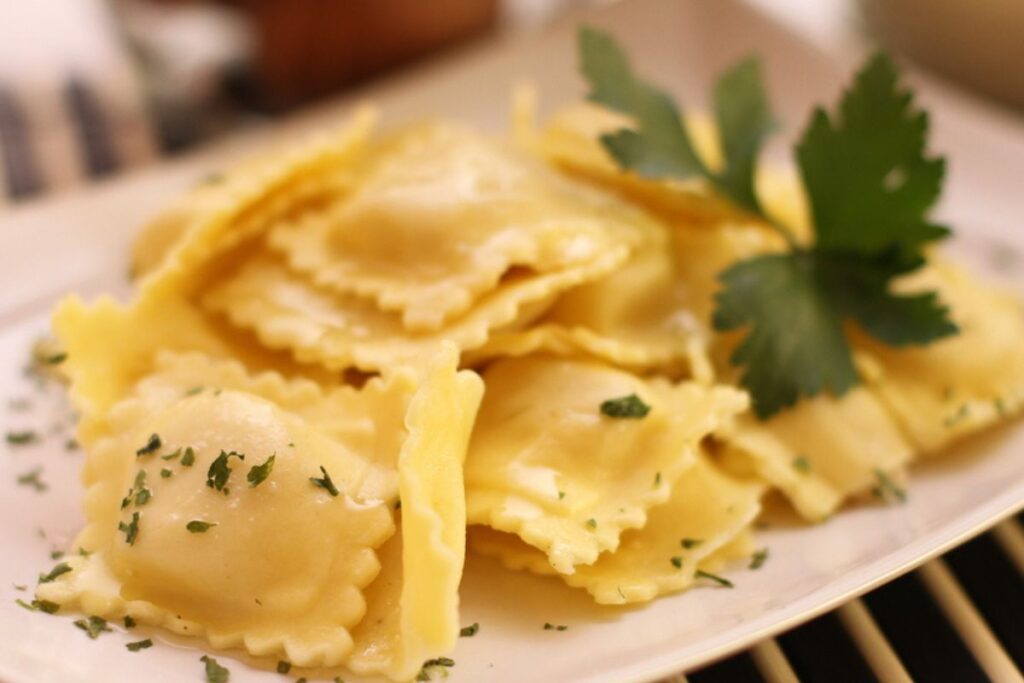 While originating from the Mugello region, these potato-filled tortelli have become synonymous with the Val di Bisenzio and Prato. Unlike the smaller tortellini from Emilia, these are square and generously sized.
Their fillings burst with flavors of potatoes, Parmesan cheese, and a hint of nutmeg. They're best served with traditional sauces from Val di Bisenzio.
5. Sedani Ripieni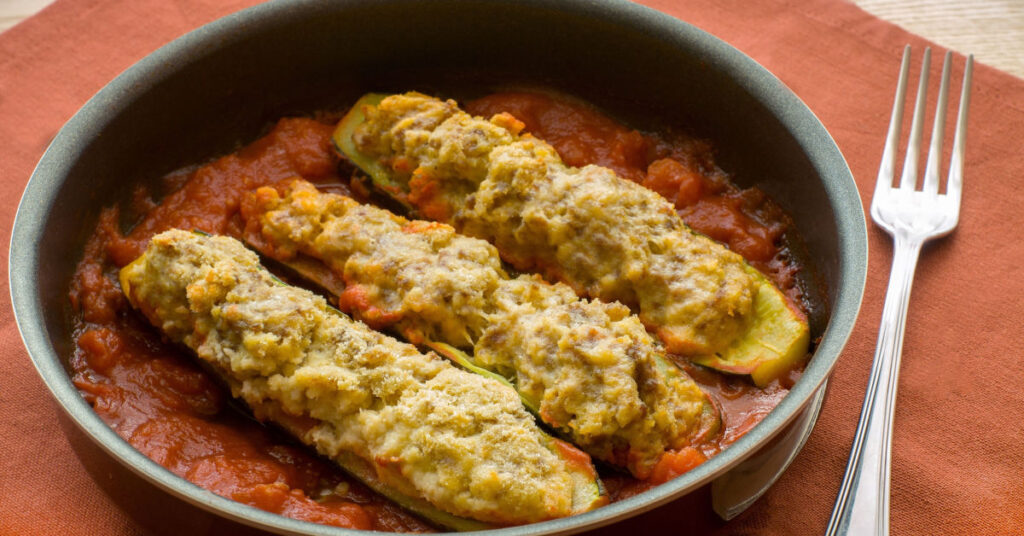 Originating from Prato but obviously also appreciated in Montemurlo, this dish dates back to medieval times. The highlight is celery stalks, parboiled and stuffed with a mix of ground veal, mortadella, cheese, and egg. After frying, they're slow-cooked in a meat sauce, creating a heartwarming dish, especially celebrated during the Madonna della Fiera festival.
6. Papero in Umido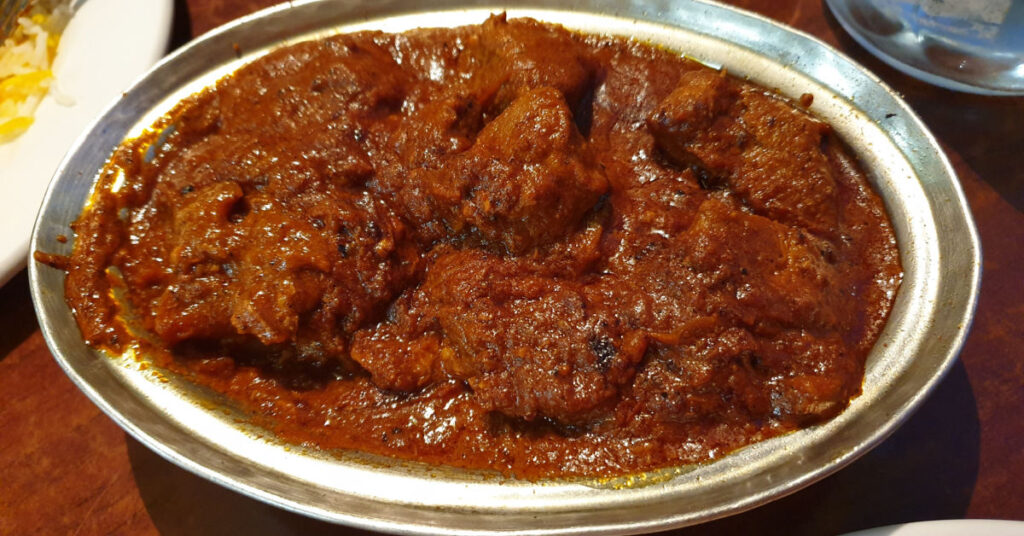 This dish celebrates the flavors of domesticated duck, stewed to perfection. Once a luxury for farmers post-harvest, this duck dish is flavored with carrots, celery, onions, sage, tomatoes, and white wine. Traditionally paired with homemade maccheroni, it's a staple in Montemurlo's authentic eateries.
7. Polpette di Carnevale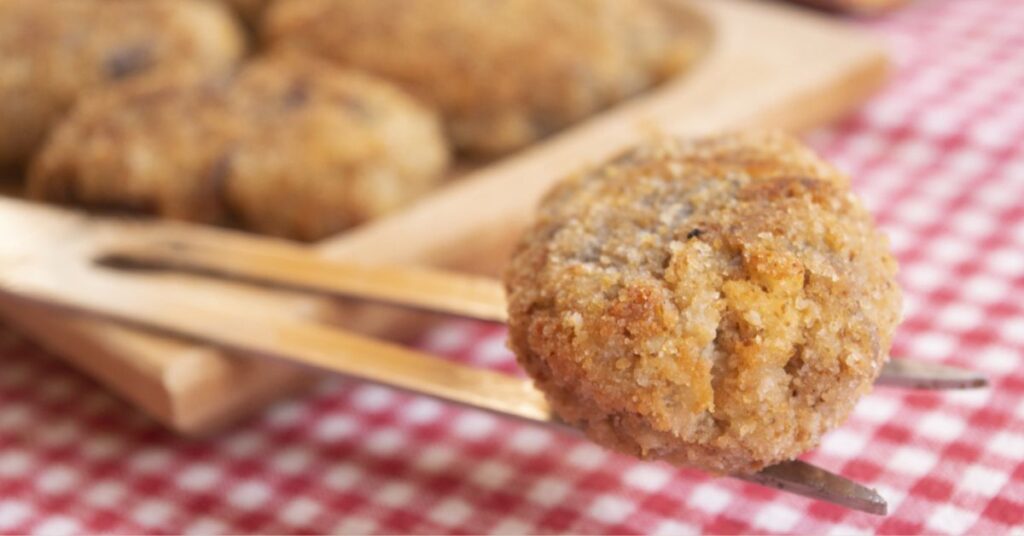 Marking the Carnival season, these meatballs are a Prato and Montemurlo tradition. Made from chicken or veal, they have the unique touch of pine nuts embedded within. Their flavors, especially when paired with pancetta, are truly festive.
8. Minestra di Pane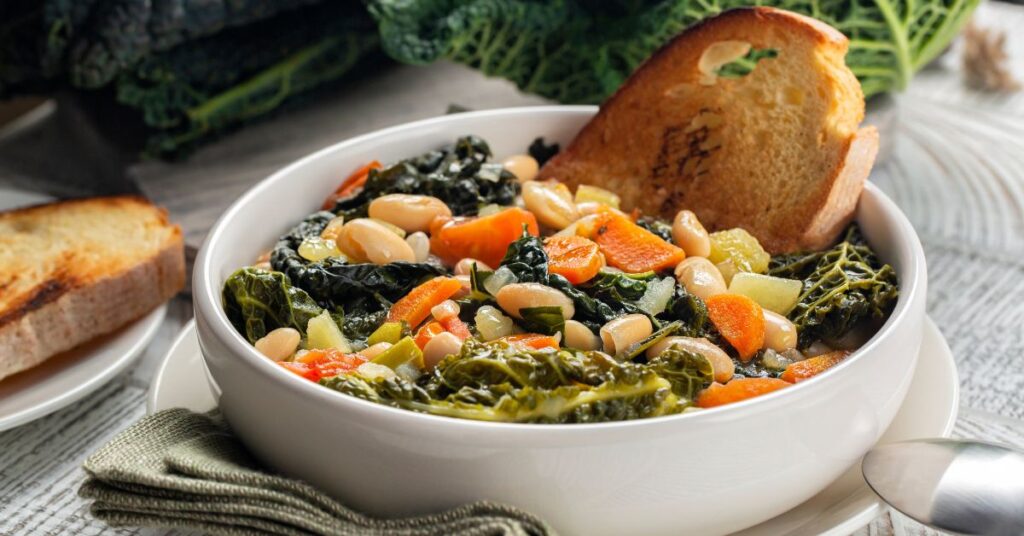 An ode to medieval culinary traditions, this soup combines seasonal vegetables with simplicity. With ingredients like olive oil, onions, garlic, various vegetables, and stale bread, it offers a comforting and wholesome meal.
9. Pappa al Pomodoro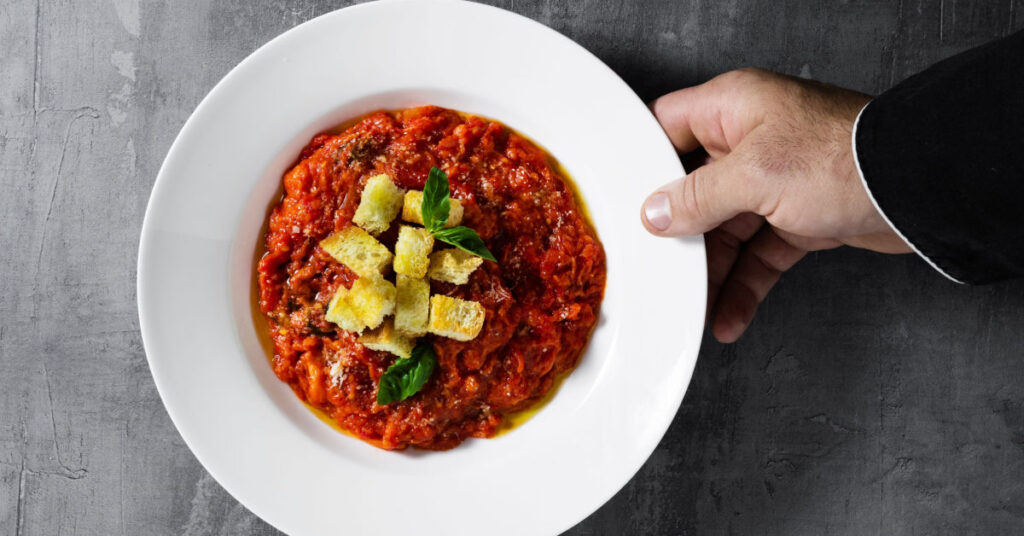 This is Tuscan simplicity at its best. Using stale bread soaked in tomato broth, the dish is a symphony of ripe tomatoes, garlic, basil, and olive oil. During summertime in Montemurlo, this dish is a common sight on menus, loved for its unpretentious yet captivating flavors.

10. Ficattole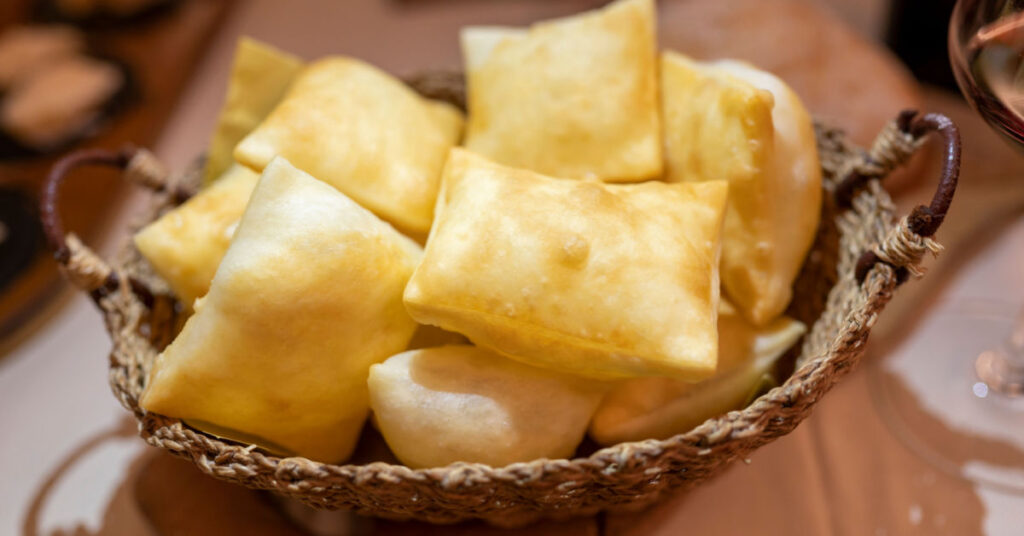 Renowned as Donzelle or Zonzelle in some parts, Ficattole emanates from Prato's culinary repertoire. Crafted from fried bread dough, it's the perfect counterpart to Tuscan cold cuts and salami. Their versatile nature allows them to swing between sweet and savory. Dive into a piece, and be met with a crunchy exterior yielding to a soft interior.
Whether paired with Tuscan cold cuts or enjoyed with a hint of sugar, they promise delight. Venture into Prato and Montemurlo eateries, trattorias, or bakeries, and there's a chance you'll come across this delightful snack.
11. Cantucci (Biscotti di Prato)
Step into the world of Tuscan delights with Cantucci or "Biscotti di Prato." Characterized by their crunch and elongated form, they owe their texture to a double baking technique.
A favorite during Christmas, they're dipped in Vin Santo for a festive treat. Their fame extends beyond Italy, making them a global delight. In Montemurlo and beyond, you'll find them gracing the shelves of bakeries, cafes, and restaurants.
12. Pesche di Prato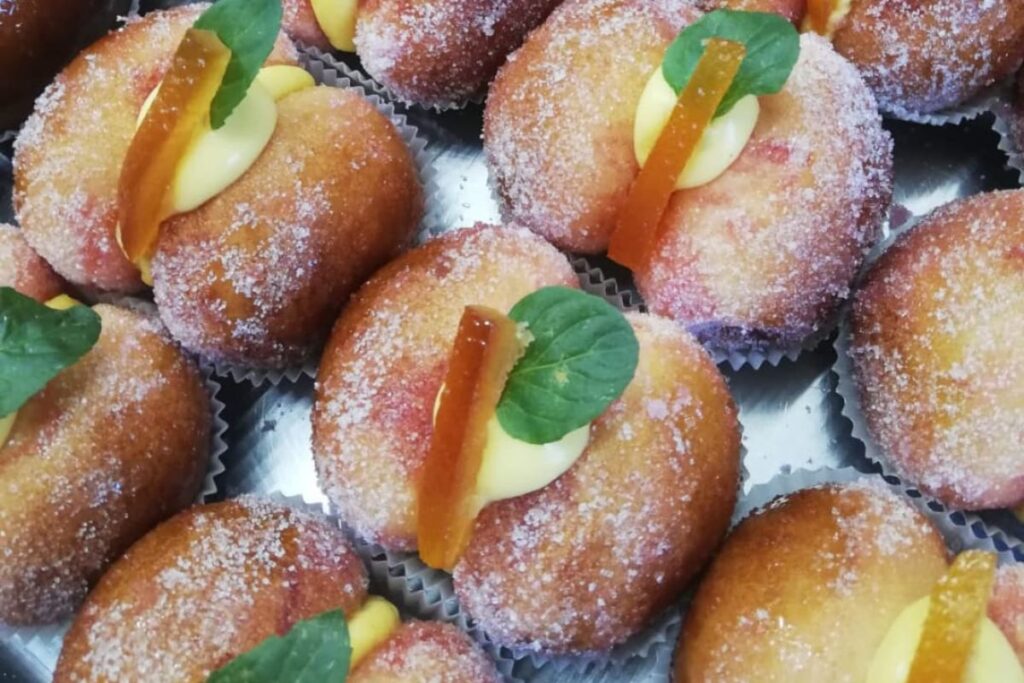 Here's a sweet revelation: Pesche di Prato. Though named after peaches, they're not crafted from the fruit. Rather, their form pays homage to the peach's shape. Comprising two soft brioche pastries, they encase either cream or chocolate. The infusion of Alkermes gives them a distinct pink hue.
Legend narrates their debut during the Italian Unification celebrations, securing their spot in Prato's culinary treasures. Every bite is a blend of softness, creaminess, and aromatic hints from the liqueur.
13. Scendiletto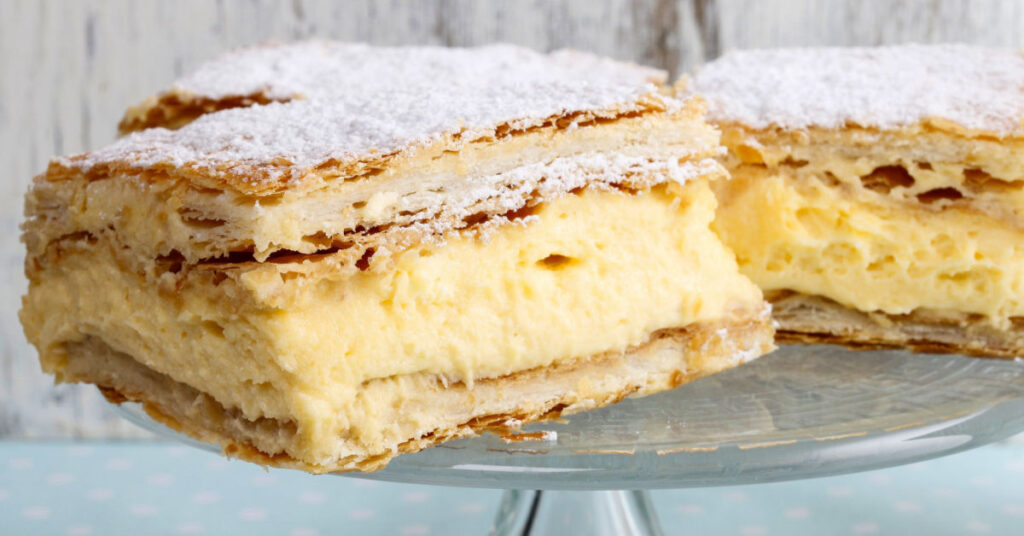 The origins of the Scendiletto cake's name remain a delightful mystery. It could allude to soft carpets or an invite for a morning treat. But the unanimous agreement lies in its delectable nature.
Envision flaky pastry enveloping creamy custard – that's Scendiletto for you. Found in Montemurlo's bakeries and pastry shops, it's a favorite companion to a cup of coffee or tea.
14. Sassi della Calvana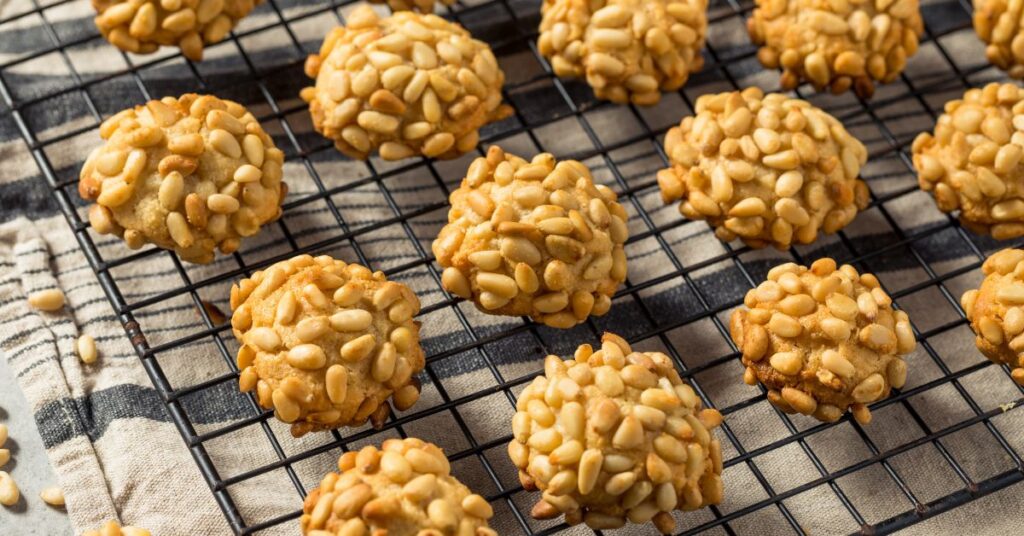 Hailing from Vernio in the Prato region, Sassi della Calvana biscuits emulate the Calvana Mountains' stones. Four variations exist, all crafted with Val di Bisenzio's natural ingredients.
Ranging from chestnut flour with pine nuts to hints of lemon in olive oil, each version offers a unique taste. These handcrafted biscuits are an invitation to experience Prato's culinary arts.
15. Fichi Secchi di Carmignano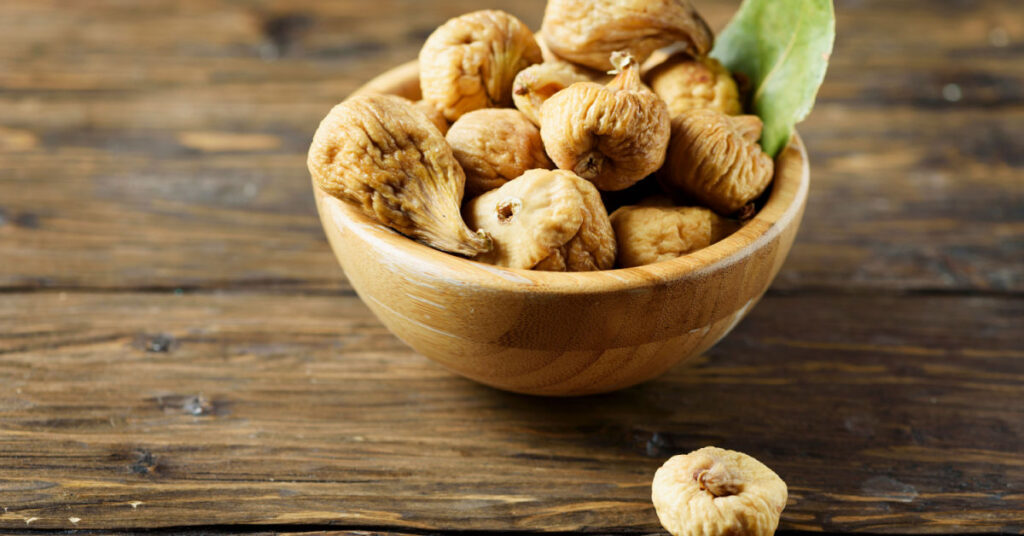 The dried figs of Carmignano, Fichi secchi di Carmignano, represent the region's cherished produce. Celebrating traditional and eco-friendly processes, these figs have cemented their position in Tuscan heritage.
Carmignano, neighboring the province of Prato, champions their production, weaving them into the local culture and markets.
16. Zuccherini di Vernio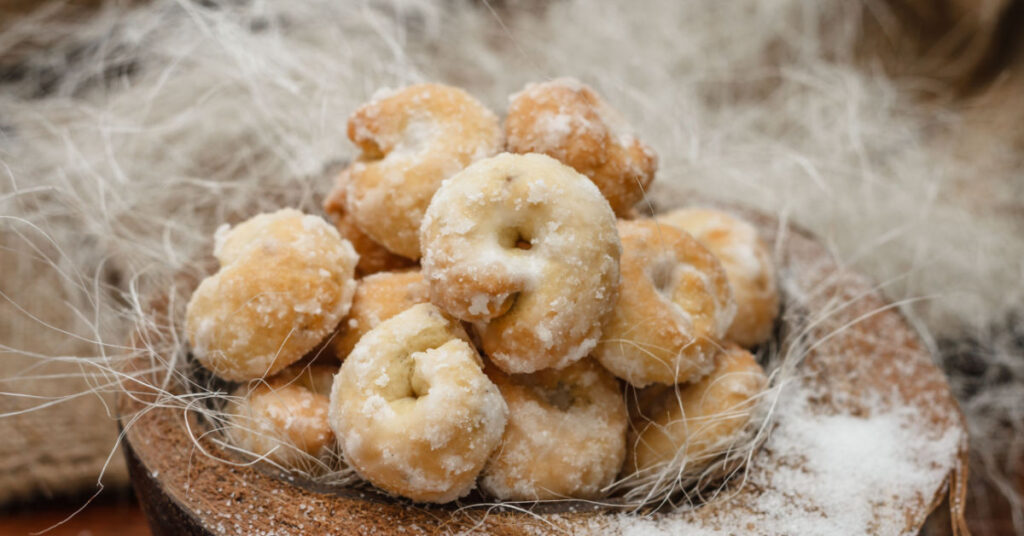 Zuccherini di Vernio are the pride of Vernio, a quaint town near Prato. Their enduring nature and distinct ingredients have cemented their legacy. Once reserved for momentous occasions in the Bisenzio Valley, today they grace breakfast tables and accompany Vinsanto. Their recipe, rich with anise seeds and liqueur, is a nod to Vernio's traditions.
17. Amaretti di Carmignano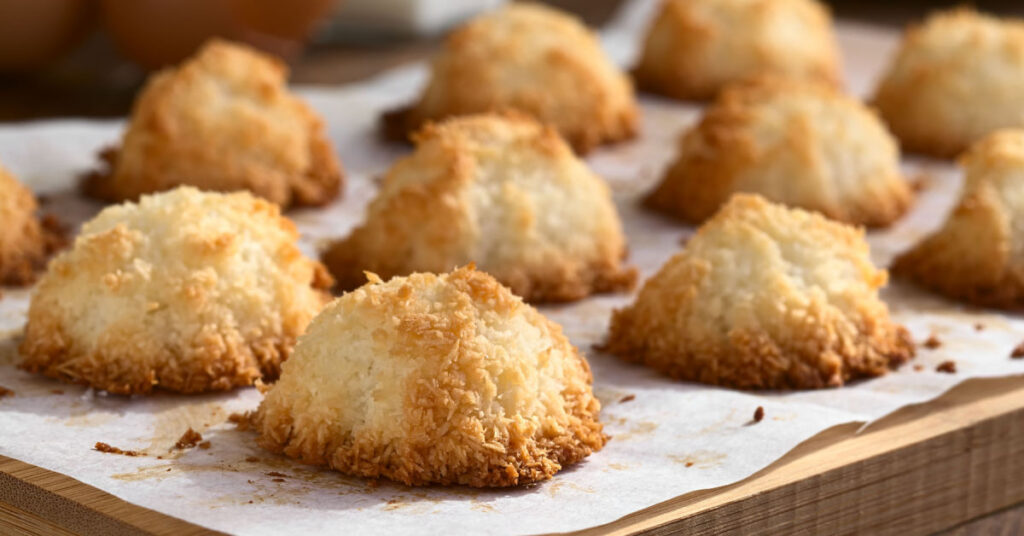 Embark on a 19th-century flavor journey with Amaretti di Carmignano. These almond-rich cookies, slightly larger than a walnut, narrate the tale of their creator, Mr. Giovanni Bellini or I' Fochi. Paired with Vinsanto Doc di Carmignano, they are a testament to Prato's vibrant culinary history.
18. Puppe di Monaca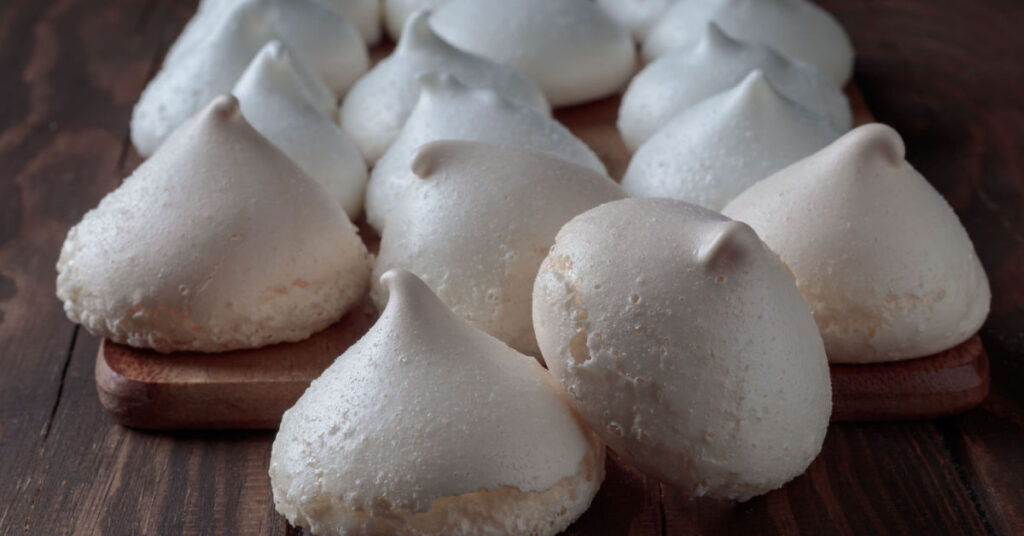 Puppe di Monaca, translating to "Nun's Dolls," holds a curious name and form reminiscent of a nun's attire. But their flavor is nothing short of divine. Crafted using time-honored recipes, these meringues promise pure indulgence. Discover them in Prato and Montemurlo pastry shops and indulge in a piece of the city's sweet tradition.