In Italy, pigeon—known locally as "piccione"—is more than just a bird in the square; it's a gourmet delicacy. Primarily featured in the culinary scene of the central regions, its meat boasts an intense flavor and rich nutrients. Renowned Michelin-starred chefs like Carlo Cracco and Massimo Bottura even include it on their menus.
Don't ruffle your feathers just yet! The pigeons that make it to the Italian dinner plate aren't the same ones pestering tourists for breadcrumb handouts in the piazza.
While it might be tempting to look at Italy's abundant street pigeons as a walking smorgasbord, the law advises otherwise. You see, in Italy, it's illegal to go all Rambo on wild pigeons.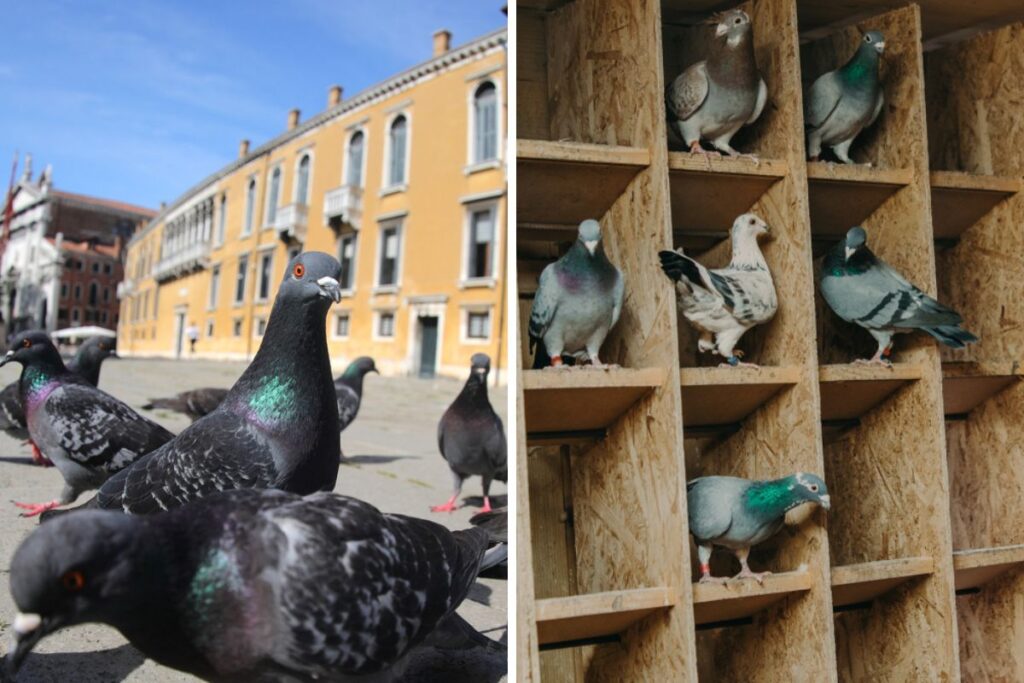 Instead, the pigeons you'll find on a gourmet Italian plate are domestically raised and perfectly safe to eat—no crumbs required. These classy birds are generally sourced from specialty markets, ensuring they're more "Michelin star" than "street food."
Hold onto your breadcrumbs, forget the park pigeons, and take a look at these pigeon masterpiece dishes.
Italy's Top Pigeon Dishes: A Flight of Fancy
Suprema di Piccione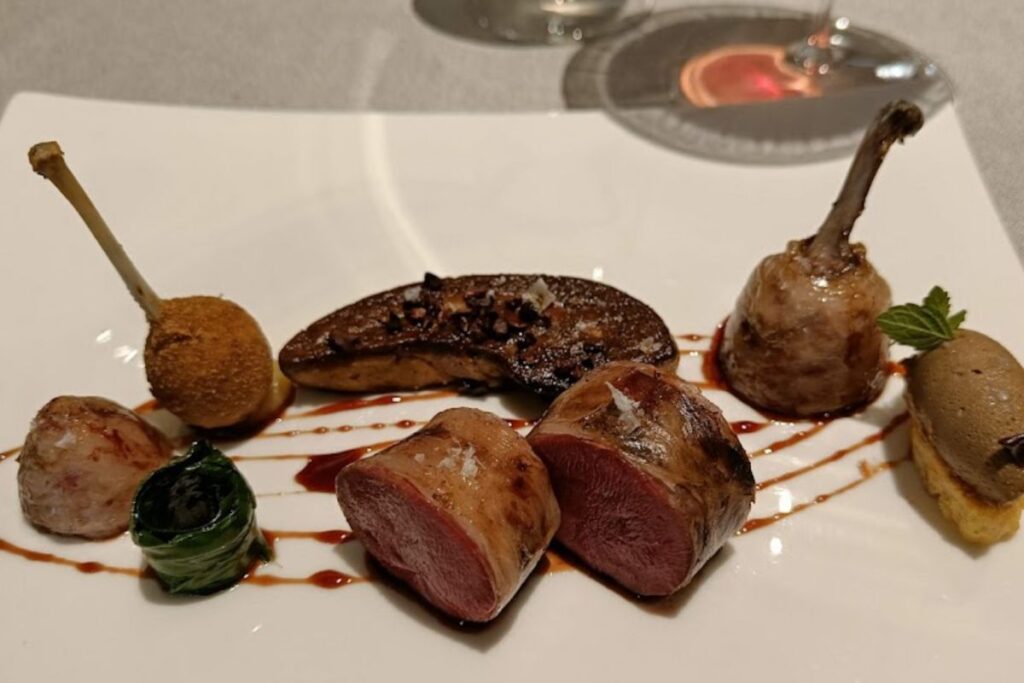 The Suprema di Piccione at Villa Crespi, crafted by Chef Antonino Cannavacciuolo, is a pigeon dish like no other. Featuring perfectly cooked pigeon prepared in different styles, the dish is accompanied by rich foie gras, subtly enhanced with cocoa nibs. The dish is complemented by a Banyuls wine reduction, providing a complex blend of flavors that tantalize the palate. Topped with a delicate spinach leaf for a hint of freshness, this pigeon masterpiece remains an unforgettable culinary experience.
Piccione Arrosto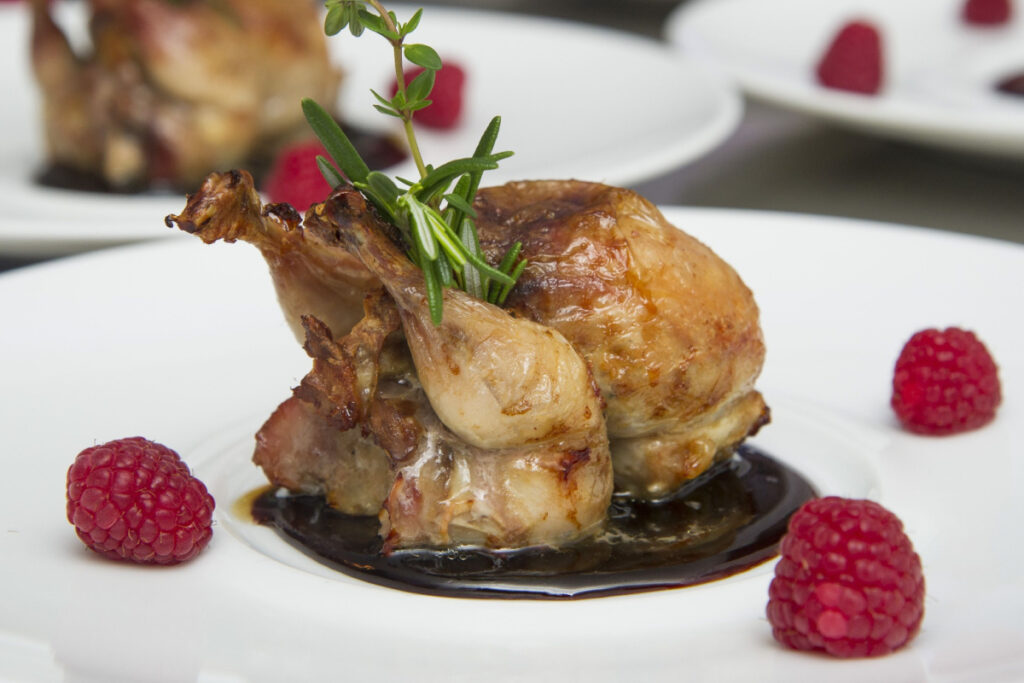 Savor the exquisite taste of Piccione Arrosto, a roasted pigeon dish that hails from the culinary traditions of Tuscany and Umbria. This mouthwatering creation showcases the pigeon's distinctively flavored meat, stuffed with a sumptuous blend of its own minced innards, breadcrumbs, aromatic herbs, and a touch of Parmigiano cheese. It's a nuanced and sophisticated dish that serves as a perfect gateway to the lesser-known, yet delectable world of pigeon cuisine.
Is Pigeon on the Menu a Risky Move?
Absolutely no, as long as the pigeon is sourced from a reputable supplier and cooked properly, it is safe to eat it in a restaurant. In fact, it's quite a treat to have pigeons prepared by chefs who specialize in game meats.
When it comes to divisive foods, there are two camps: the "absolutely delicious" aficionados and the "I'd never touch it" skeptics. Pigeon, like eel or cow offal, falls squarely into this love-it-or-hate-it category. Adding to its elusive charm is the rarity of finding pigeon meat and the intricacy involved in its preparation.
So while you won't encounter pigeon on the daily Italian menu, if you do spot it at a restaurant, rest assured—it's a culinary adventure worth embarking on.
Pigeon on the Menu: Luxury or Necessity?
Pigeon meat is generally considered a gourmet dish and not food for the poor. At €19 per kilo, and given that the bird is featured on menus by Michelin-starred chefs, it is seen more as a dish for the affluent rather than for the economically disadvantaged.
By taking these factors into account, it's clear that pigeon has a special status in Italian cuisine. So the next time you're in Italy, don't be surprised to see this bird gracing the menu of high-end restaurants.