Just 15 kilometers (about 9 miles) from Florence on the slopes of Monte Albano lies the serene yet gastronomically vibrant town of Poggio a Caiano. In this town, the culinary culture is deeply rooted and heavily influenced by the traditional dishes of Prato, the city under whose jurisdiction Poggio a Caiano falls.

Here are the typical dishes of Poggio a Caiano.
Sedani Ripieni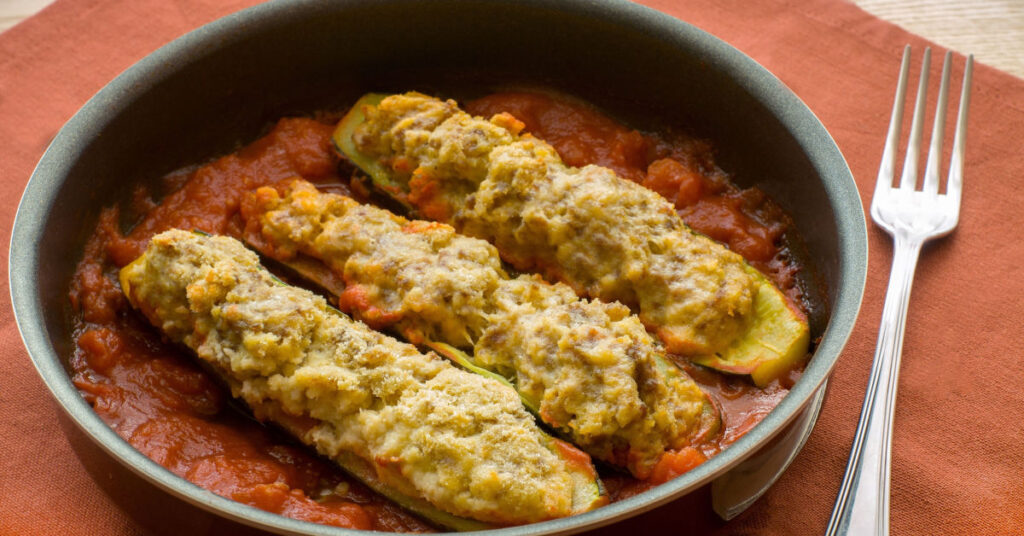 Deeply embedded in Tuscan culinary traditions, Sedani Ripieni finds its roots in Prato and they are often eaten in the restaurants of Poggio a Caiano. Though its origins remain shrouded in mystery, believed to date back to medieval times, its modern-day popularity is undeniable.
The dish's centerpiece is sedano, or celery. After a quick blanching, it's stuffed with an enticing mixture of ground veal, mortadella, Parmesan, and egg. Fried to perfection and then simmered in a sumptuous meat sauce, it emerges as an impeccable main course for any special meal.
Papero in Umido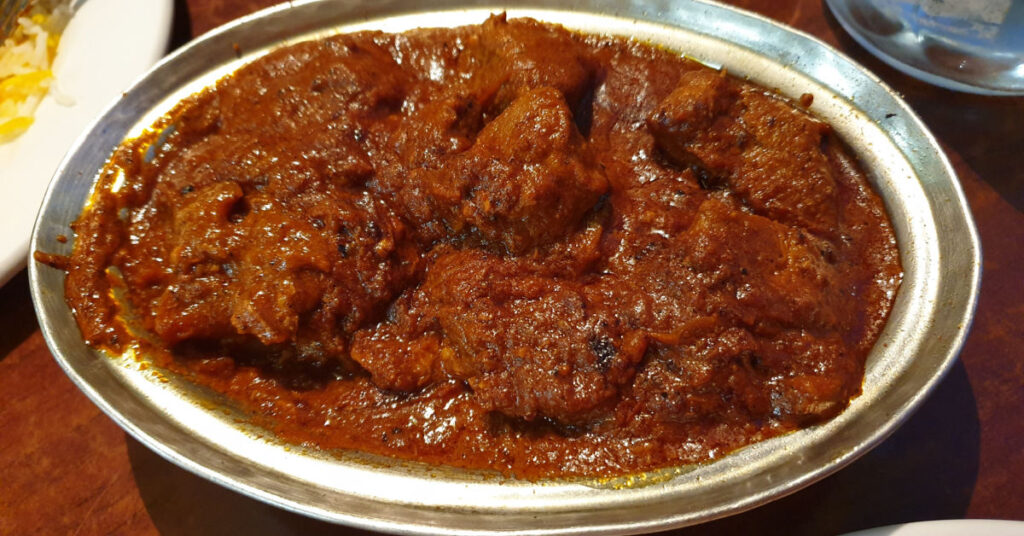 The culinary art of Poggio a Caiano showcases the Papero in Umido. At its core is papero or domesticated duck, bathed and simmered in a flavorful stew (umido). Historically, this dish was a token of appreciation, served to hardworking farmers after grueling harvest days. The ducks, nurtured and fattened for an entire year, culminate in succulent meat pieces.
Preparing this dish involves browning duck pieces in a pot with carrots, celery, onions, sage, tomatoes, and a splash of white wine. It's traditionally relished with homemade maccheroni but also pairs beautifully with penne or even atop slices of bread.
Pappardelle al ragù di Lepre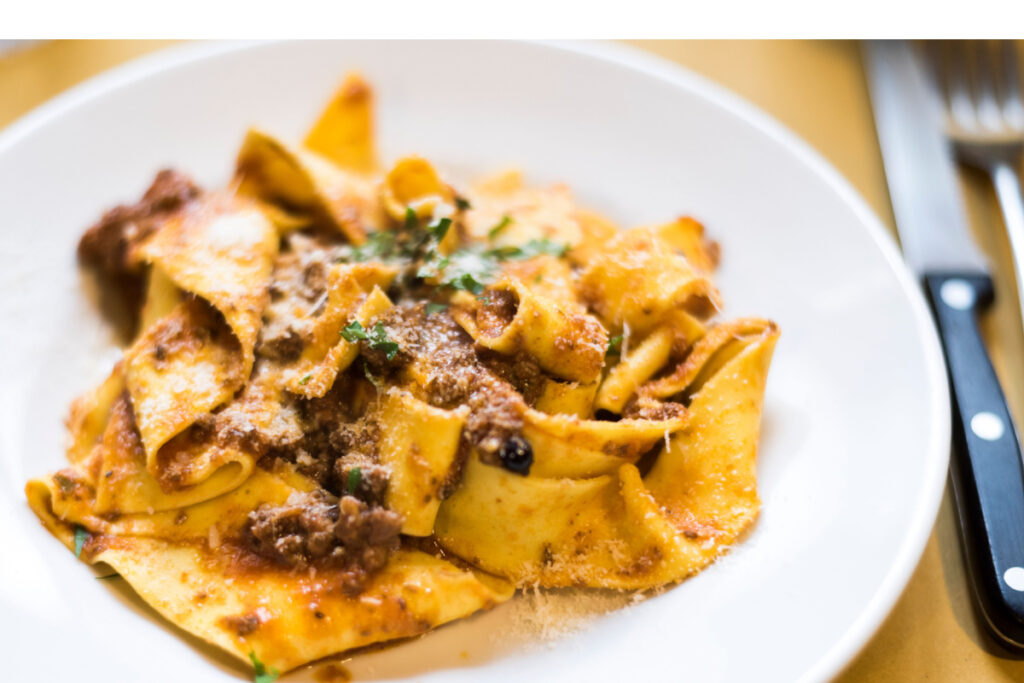 Pappardelle al sugo di lepre is a flavorful dish you'd want to hear about. This translates to Pappardelle pasta drenched in a hare sauce. In a little town like Poggio a Caiano, game meats such as wild boar and hare are prevalent and used as main ingredients in many dishes. To master the sauce, patience and expertise are essential so that the meat is tender and shreds with ease.
Pappardelle is a broad, flat pasta, resembling fettuccine, served here with a savory hare ragu, packed with tomatoes, herbs, and seasonings.
This plate of pappardelle with hare ragù is for those who relish game meats and have an affinity for "dark meats."
Mortadella di Prato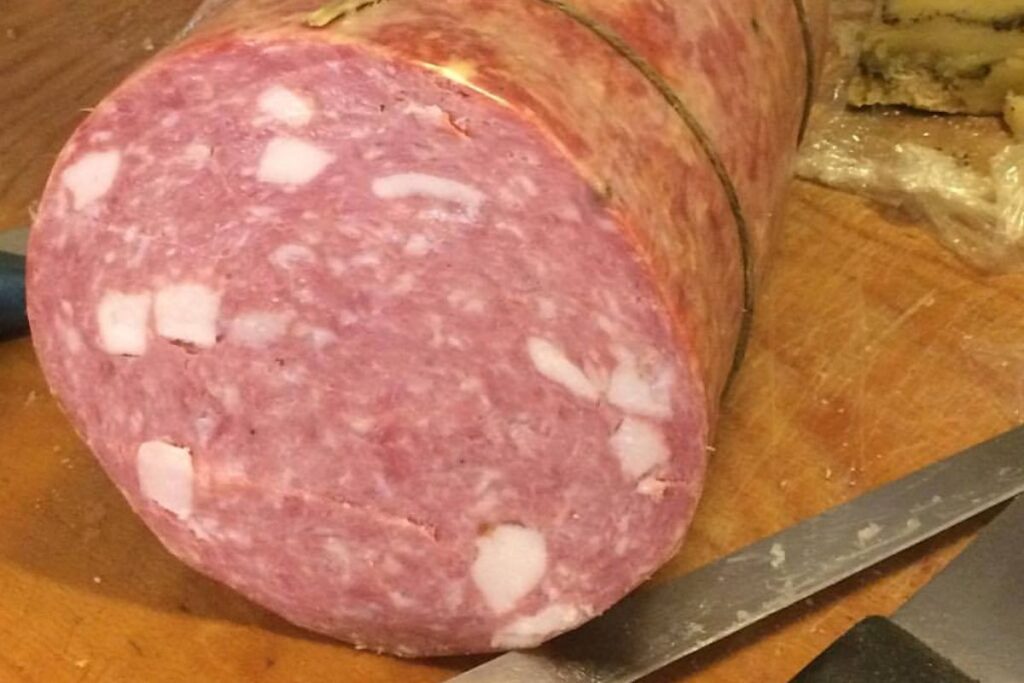 While Mortadella is a well-known Italian delicacy, Prato boasts a distinct rendition. This isn't the conventional mortadella you might know.
Historically in Tuscany, mortadella emerged as a method to make the most of surplus meats and secondary pork portions. By the early 20th century, this meat was encased, spiced, flavored with liqueurs, and then boiled.
This culinary tradition faded post World War II but saw a revival about three decades ago, initiated by a salumeria in Prato. Today's Mortadella di Prato is curated from premium meat cuts, ensuring balanced flavors without overwhelming spices.
In Poggio a Caiano, this delicacy is easily available at delis, butchers, and markets. Often featured in charcuterie assortments or as a sandwich ingredient, it's a must-try.
Farinata Gialla con Cavolo nero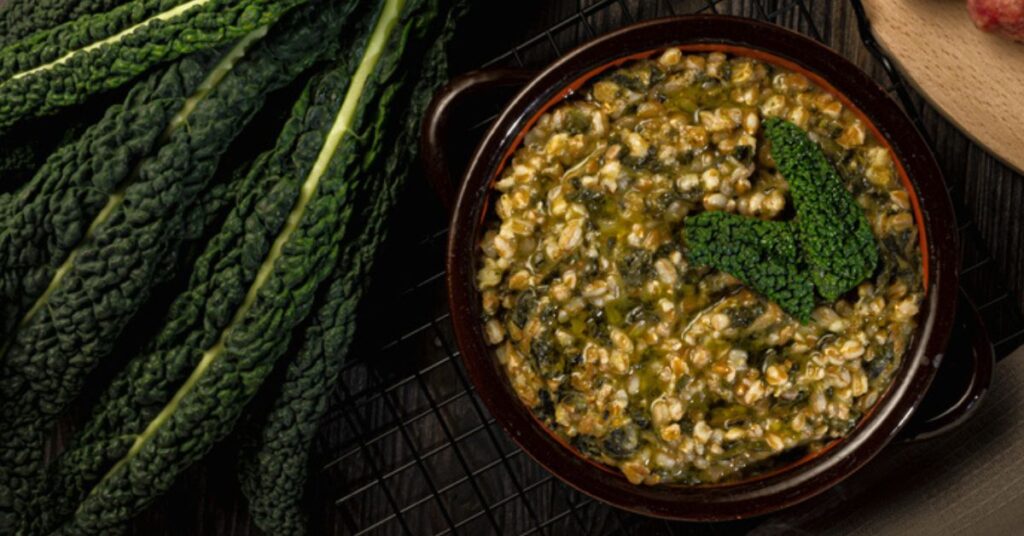 From the culinary heart of Prato comes the delightful Farinata Gialla con Cavolo nero, or as some might refer to it, yellow farinata with black cabbage. Dive into a thick slice of yellow farinata, enriched with the deep tones of black cabbage. Especially on a cold winter's night, this dish promises to warm not just your stomach but also your spirit.
Hailing from the Tuscan mountains, this gem of a dish represents the essence of a primo (first course) in Italian meals. Dive into its unique taste, made from a blend of cornmeal, black cabbage, fiery peppers, red onions, concentrated tomato, first-rate olive oil, and a dash of salt. The velvety feel of the farinata paired with the black cabbage's earthly vibe creates a perfect balance, with a touch of spice to spice things up.
Polpette di Carnevale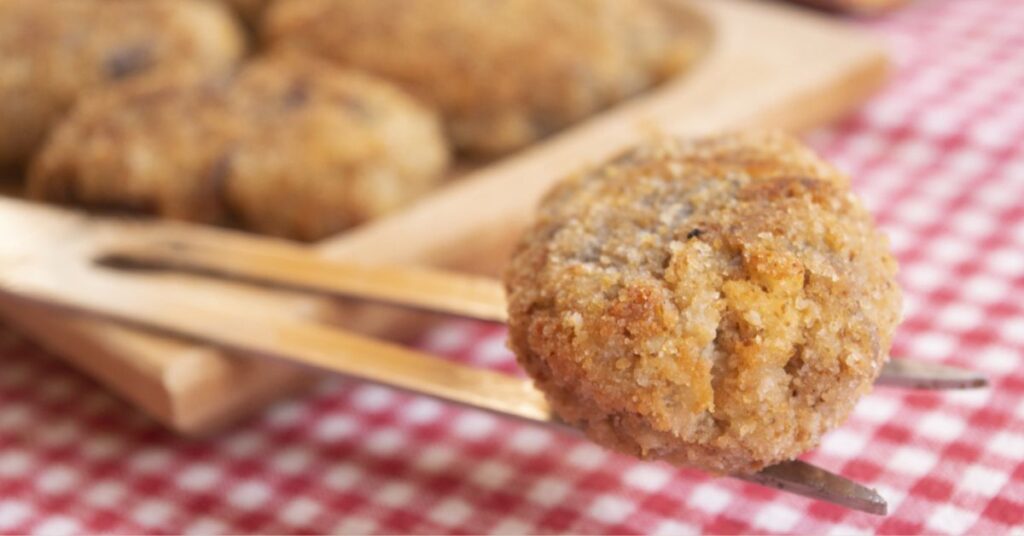 Come Carnival season, especially on Fat Tuesday, the households of Poggio a Caiano buzz with the preparation of Polpette di Carnevale or Carnival Meatballs. Every family has its rendition, but the core remains consistent: meatballs, typically made from chicken or veal, with the surprising addition of pine nuts.
Biting into one promises a burst of flavors – the rich meat, the crunchy pine nuts, and the subtle saltiness of the pancetta all come together harmoniously. The contrast between the crispy outside and the tender inside is nothing short of delightful.
Minestra di Pane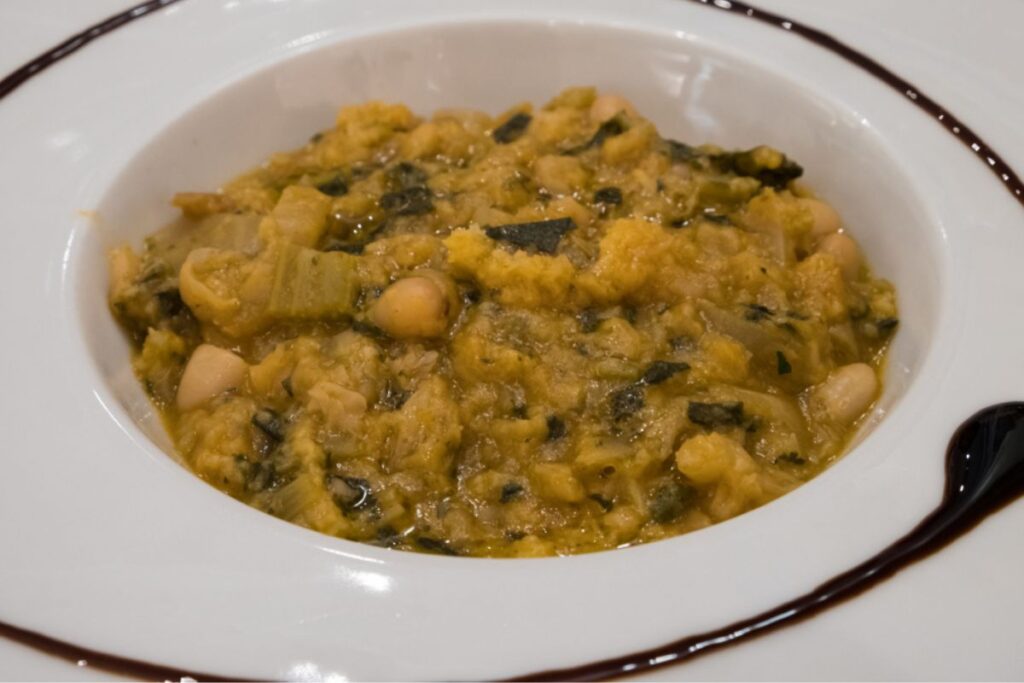 A testament to the culinary art of the Middle Ages, Minestra di Pane is a simple yet wholesome soup. Crafted using the season's best vegetables, it's a versatile dish, with recipes often varying based on available ingredients. Yet, the essence of personal touch and simplicity remains.
Central to the dish is stale bread soaked in a broth enriched with extra virgin olive oil, onion, garlic, carrots, celery, potatoes, kale, Swiss chard, cannellini beans, and tomato paste. A single spoonful promises a comforting medley of flavors and textures – tender vegetables in a savory broth, with bread soaking in all the goodness.
Pappa al Pomodoro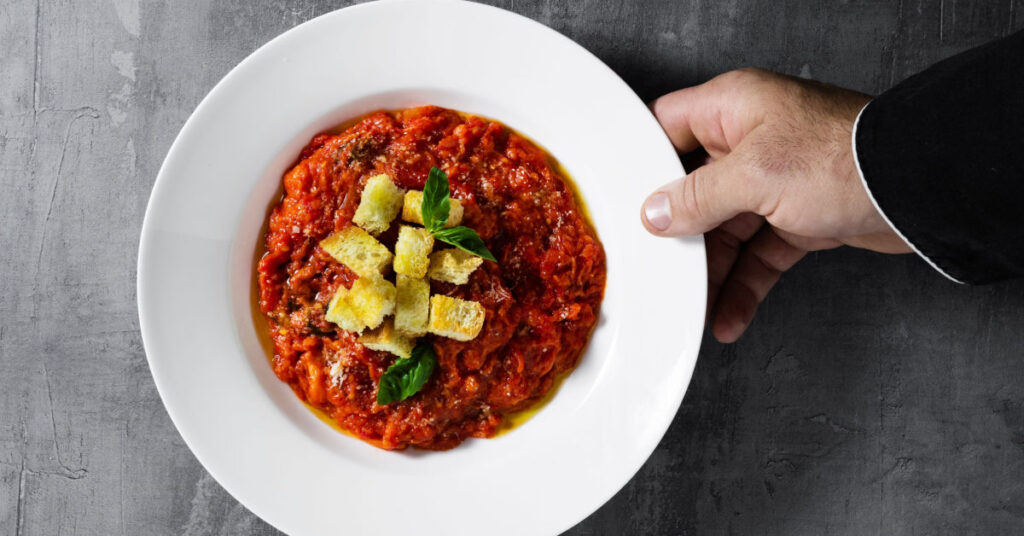 A hallmark not only in Poggio a Caiano but of Tuscan peasant cuisine, Pappa al Pomodoro celebrates the art of turning simple ingredients into a flavorful masterpiece. Centered around stale Tuscan bread, this dish transforms it by soaking it in a tomato-infused broth, accompanied by garlic, basil, and olive oil.
With every spoonful, expect a flavor explosion: ripe tomatoes, aromatic garlic, fresh basil, and the golden touch of olive oil come together seamlessly. The bread, soft and infused with flavor, adds a unique consistency to the soup.
Ficattole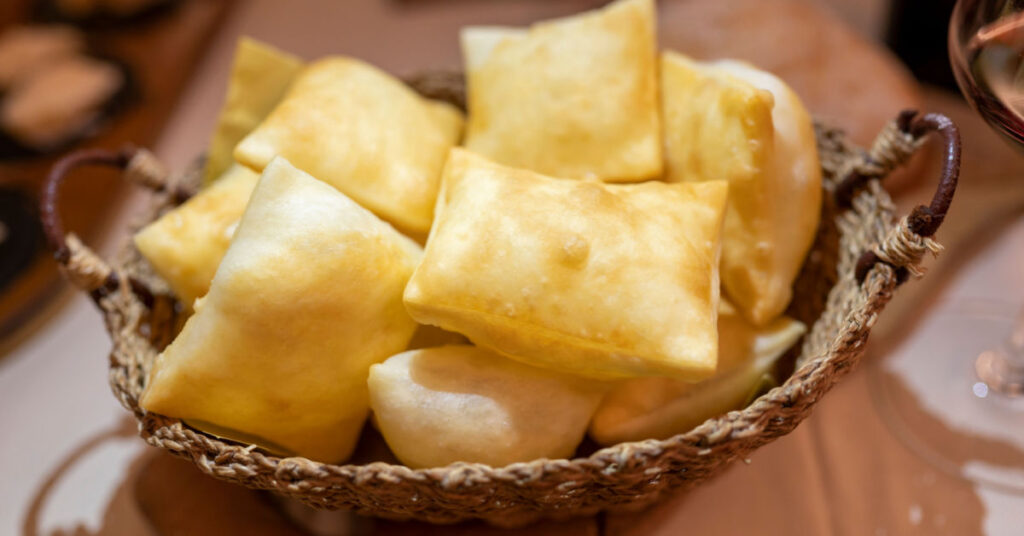 Have you tried Ficattole? Going by names like Donzelle or Zonzelle, this treat from Prato's kitchen is simply irresistible. Crafted from fried bread dough, it's the go-to companion for Tuscan deli meats.
There's a versatile nature to Ficattole. They swing both ways – sweet and savory. And guess what? Some even throw figs into the mix, introducing a special twist to their taste.
When you sink your teeth into a piece, you're welcomed with a crisp exterior followed by a soft, doughy center. Pair the savory Ficattole with Tuscan cured meats and its contrast of saltiness is delightful, whereas the sweet variant tickles your palate with a sugary touch.
Cantucci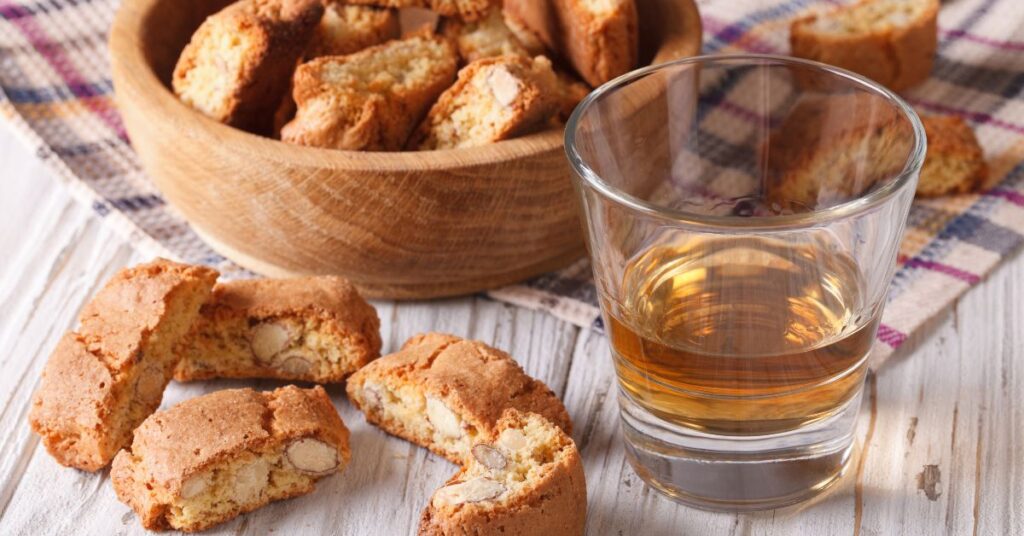 Cantucci, globally recognized as "Biscotti di Prato", is a signature Tuscan sweet treat. Its hallmark? A crunchy texture shaped elongatedly. The concoction of eggs, flour, sugar, almonds, and hazelnuts gets a double bake, solidifying its biscotti essence.
These delightful nibbles are favorites all year round but come Christmas, and they're traditionally dunked in Vin Santo, a sweet dessert wine.
Wander around, and you'll spot them in various places in Poggio a Caiano – from pastry corners to cafes. With the holidays, they share the limelight with a range of other Tuscan delights (link here).
Pesche di Prato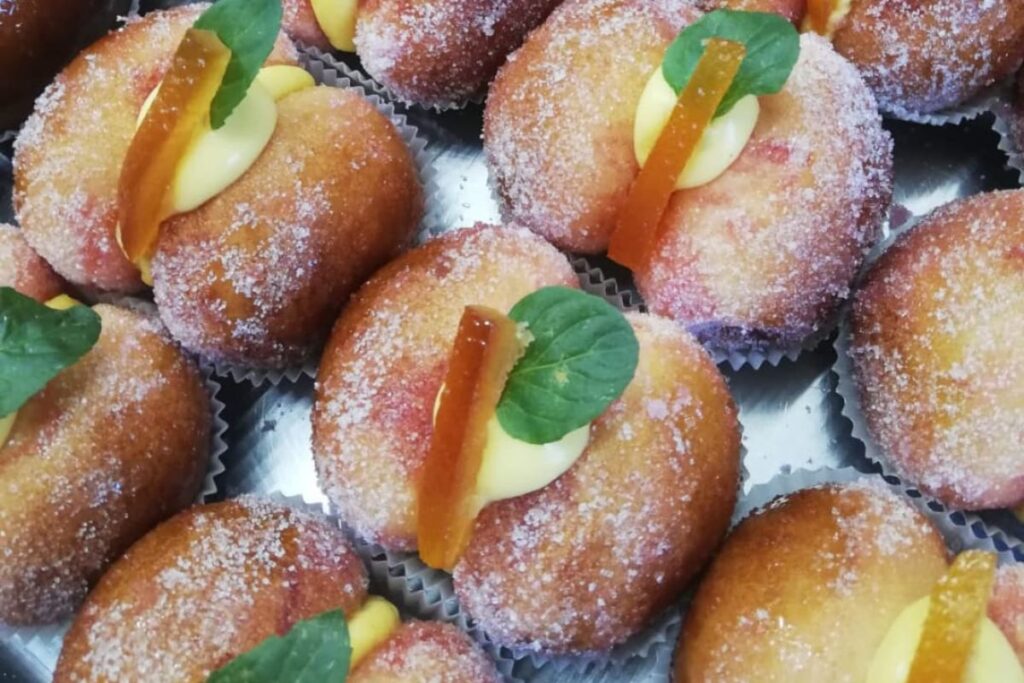 Time for a surprise – Pesche di Prato. Though named after peaches, these Tuscan desserts aren't made of the fruit. Instead, their peachy shape is the inspiration.
Two soft brioche halves, filled with cream or chocolate, dipped in the Tuscan medieval-origin Alkermes liqueur, take on a peachy hue.
Legend shares that these treats debuted during Italian Unification celebrations. Their taste? A trio of brioche softness, creaminess, and Alkermes' subtle punch make for a divine bite.
Seek them out in Prato's and Poggio a Caiano's bakeries for a sweet indulgence.
Scendiletto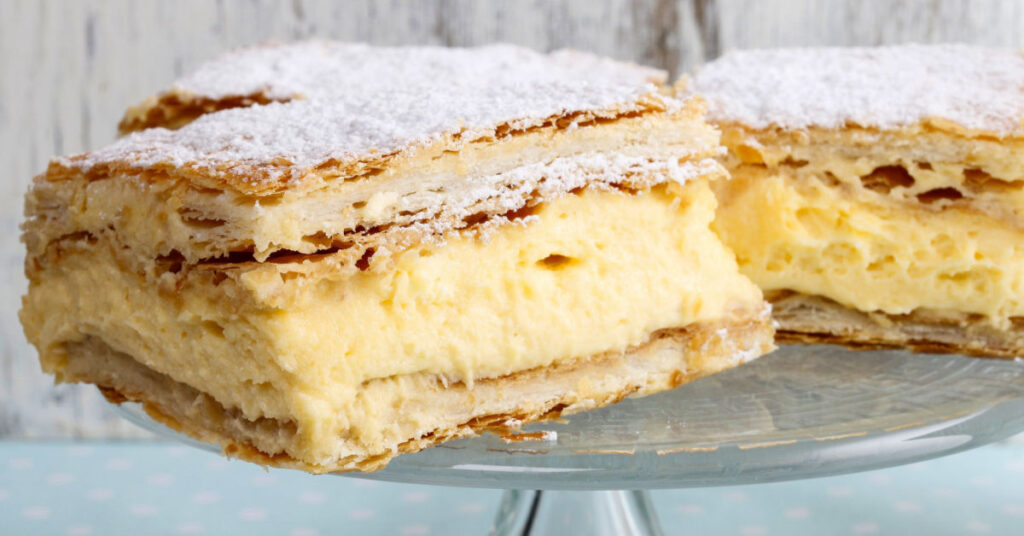 Ever heard of the Scendiletto cake? A cherished Tuscan dessert, its peculiar name is a subject of debates – some link it to cozy bed footmats, others see it as a breakfast lure.
Name aside, its flavors captivate. Think of a pastry sandwich brimming with creamy custard. That's Scendiletto for you.
The crispy outer layer combined with the creamy interior is a treat to the senses. And Poggio a Caiano's many confectionery spots ensure you can grab a slice whenever you fancy.
Prato's bakeries.
Fichi Secchi di Carmignano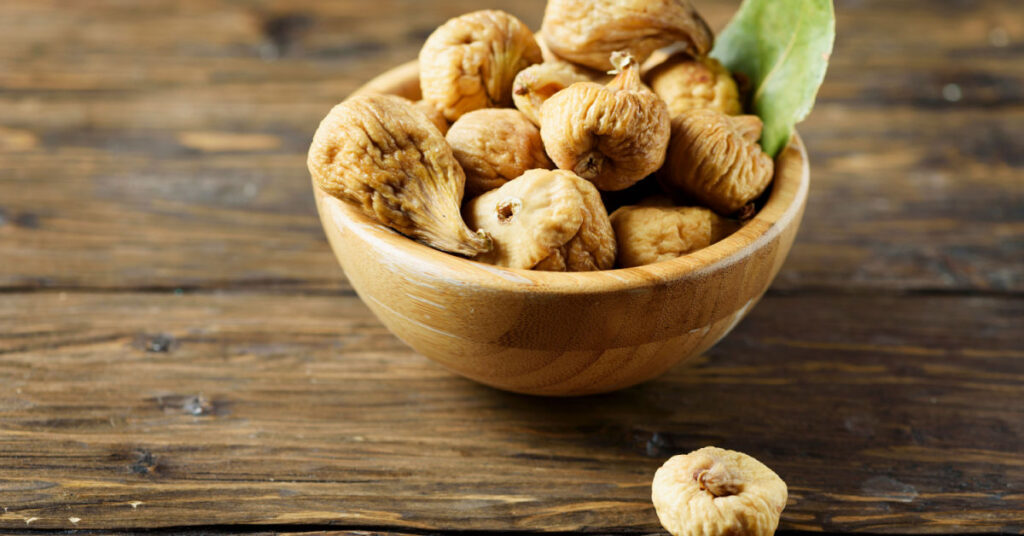 Dried figs, or Fichi secchi di Carmignano, from the neighboring region of Carmignano, stand tall among Tuscany's protected products. Environment-conscious and tradition-respecting methods bestow them their distinct taste.
Rooted deep in Tuscany, these figs have seen a cultivation shift in Carmignano, focusing on intensive farming alongside vines and olive groves. For a taste of these, look around Poggio a Caiano markets and specialty stores.
Amaretti di Carmignano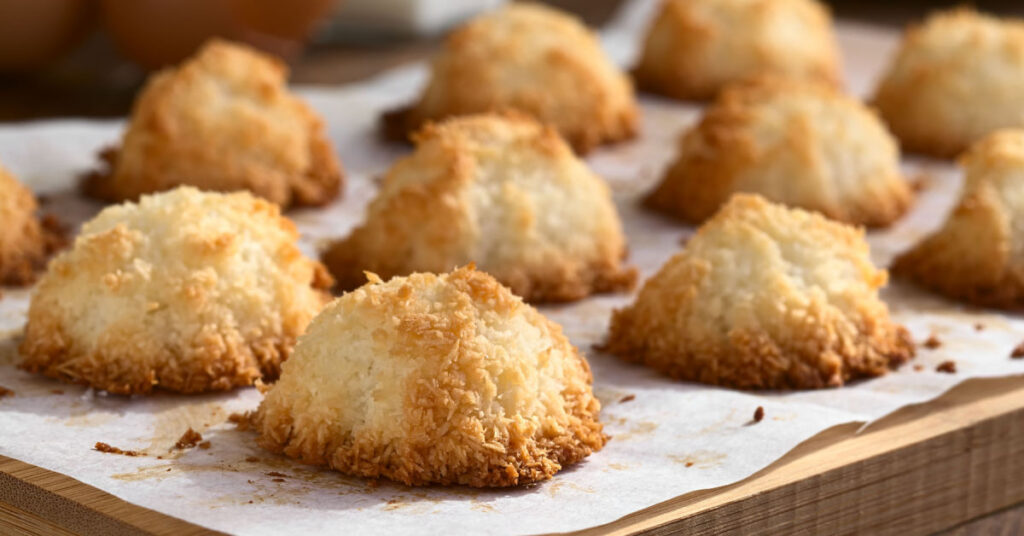 Amaretti di Carmignano, or Amaretti Di' Fochi, dates back to the 19th century. These amber-hued, slightly larger than walnut-sized almond cookies are artisanal delights.
Their core? Almonds, sugar, and egg whites. Giovanni Bellini (I' Fochi) of Carmignano is credited with their origin. Hence the alternate name, Amaretti Di' Fochi.
Pair them with Vinsanto Doc di Carmignano wine for a taste explosion. Find these and more at local events like "Antica Fiera dei Fichi Secchi di Carmignano" held in early December, not far from Poggio a Caiano.
Puppe di Monaca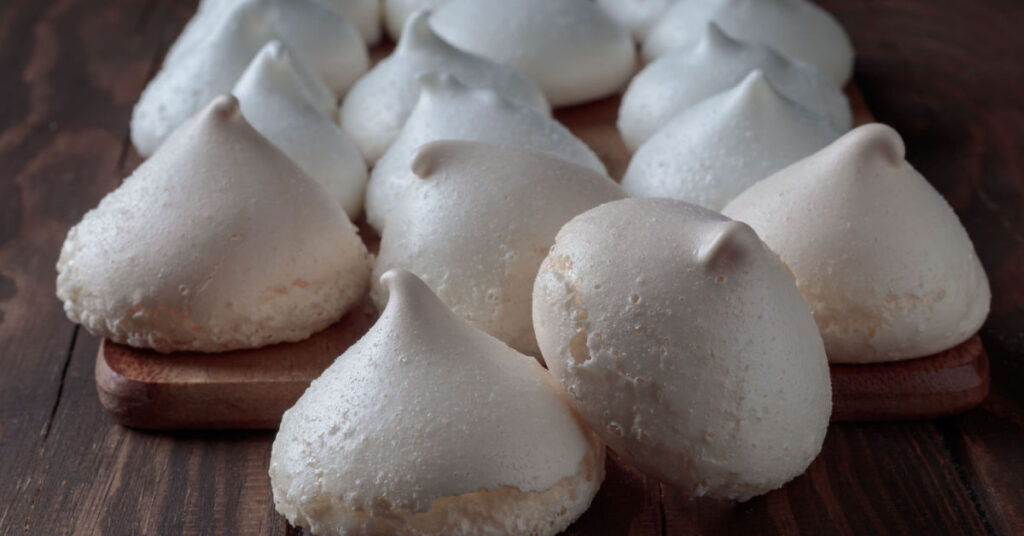 Don't miss Puppe di Monaca when in Prato or strolling in Poggio a Caiano. Unique to the region, these meringues carry an interesting name – "Nun's Dolls". Their white hue and shape, reminiscent of a female anatomy and nun habits, are intriguing.
Crafted from age-old recipes, enjoy them with whipped cream or coffee for a true taste of Prato's dessert traditions. Bakeries across the city house these sweet treasures.